Get annoyed you can't find your answer on Google or chatGPT?
Ask any marketing-related question.
Get a tailored response within 24 hours - via chat
Chat with me (it's free)
Growth & Marketing

topics covered

And many more...see full list of areas I've got experience with over the past 20 years
AI & marketing
Examples you can ask me:
I want to generate blog content using Al, what should I be considering as risks for my SEO strategy?
What strategies could we use leverage NLP for analyzing customer reviews / social media mentions?
How exactly do I use NLP in our cold outbound email campaigns to generate more pipeline?
Marketing strategy
Examples you can ask me:
I run growth for an early stage SaaS B2B business selling cybersecurity checks for hospitals. I have a $400k annual marketing budget.What channel should I prioritise?
What should our budget split be between brand building (or in B2B; demand generation) and direct response (or in B2B: lead gen)
I'm working with a very tight budget, and I'm debating if to invest it into SEO or LinkedIn ads, how should I think about this?
SAAS & PRODUCT LED GROWTH
Examples you can ask me:
I run a business that sells educational courses for agency entrepreneurs on sales. I'm thinking of productising it, is PLG right for me?
I keep going head to head with our founder about investing into our SEO strategy. How can I make a business case for it?
I don't understand the relationship between account based marketing and product led growth, explain it to me
Oren Greenberg - More about me
Growth advisor & fractional CMO with 20 years in marketing. Helped Sweatcoin, Lenovo, Canon, and 30 tech companies transform their marketing teams. Oren's LinkedIn, TikTok & client case studies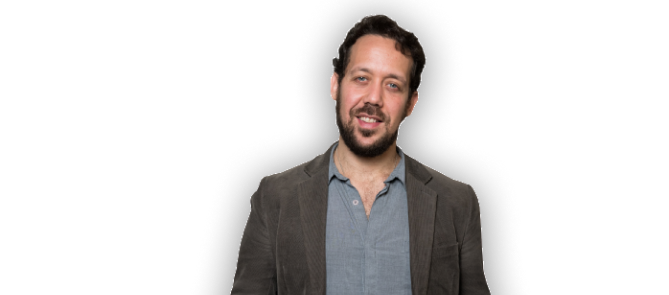 Start now,

ask a question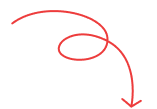 What mentees, clients & colleagues
have said about

working with me
Peter Kent
Head of Digital at Investec Bank
Oren is a fantastically eloquent and technical marketeer. He has a unique ability to make the complex simple, he's mastered this to such a degree that I see him as an invaluable partner within my business area. He has a proven track-record within fast growth startups, and more recently in navigating the complex dynamics of large corporates. I already go out of my way to recommend him, and can't wait to work with him again in the future.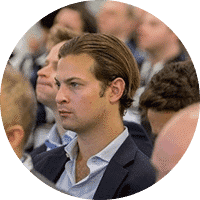 Sam Cohen
Operations Director at YOPA Property
Oren is a stellar pro-active professional. He is razor sharp, results orientated and always on top of the newest tech to transform digital action into commercial insight. As an SEO and organic search guru, I would highly recommend his work to any start-up or established business looking for best-in-class data-based decision making.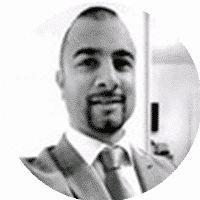 Jesal Shah
Marketing Technology at Lloyds Banking Group
Oren has been a fantastic agency partner and mentor in my time at Everline. He is truly a Digital Marketing professional, among the best the industry has to offer, who can genuinely offer expertise to his clients on any aspect of Digital from multi-channel strategy to SEO, content and social. He has a unique ability to take a room full of people on his journey and is highly solution driven, working hard to keep up his knowledge of the latest tools, strategies and technologies available to solve problems for his clients. Oren sets the highest standards for projects delivered by him and his team and is always striving for continuous improvement, which has made our collaboration a great working partnership. I'd always welcome further opportunities to work with Oren and most definitely recommend him.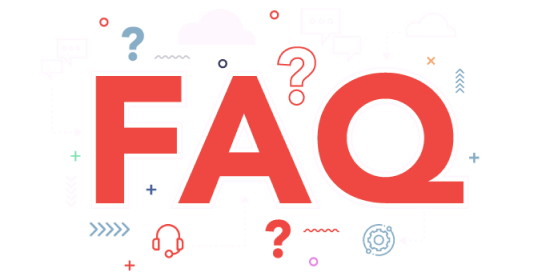 Frequently asked
questions
Everything you need to know about the product and billing.
Yes. It's an experiment I'm running to see if I can help aspiring marketers.
Right now nothing, as I'm validating if theres any interest.
Send me an email and I'll add it to the FAQ: oren@kurve.co.uk
Can check out more info here: