Elevating tech brands
into
category leaders
Expert-led marketing for B2B & consumer tech companies.
Based in London.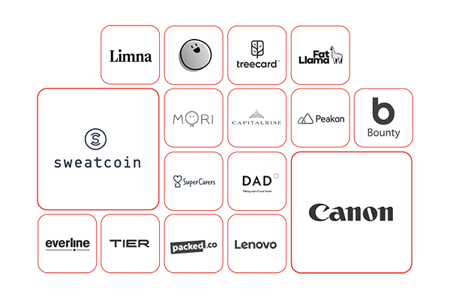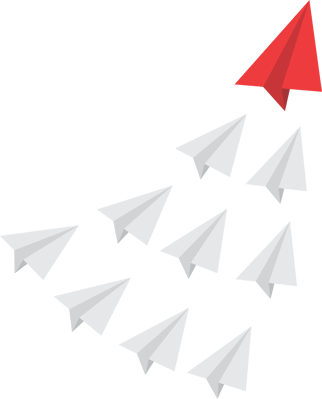 Lead,

don't follow
Kurve's scientific approach to creating scalable growth engines helps your company increase market share while positioning you as an industry leader.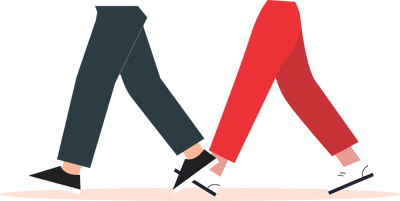 We'll
walk the walk

with you
Looking for a scalable & predictable growth engine? We'll work with you to build it. Supporting as a strategic consultancy & hands-on channel management.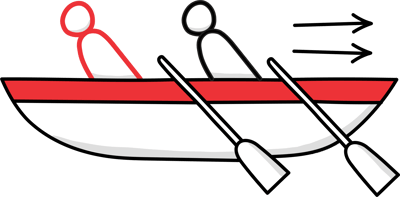 We'll
help you

get there
We've helped a variety of top-tier startups and scaleups make an impact on their industry.
At Kurve, we learn everything we need to know about your company, audience, and brand. We then reach them as effectively & efficiently as possible on digital channels.
Success

stories

No matter how much of a game changer your product may be, success is difficult to reach without a solid team of experts backing you every step of the way. Here's how our partners can help: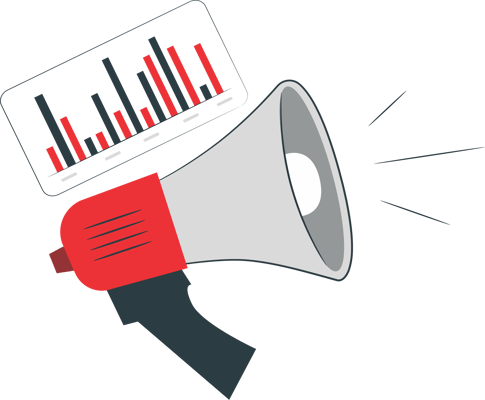 APPXL
Building brand awareness through data-led marketing
App marketing isn't just about how many downloads you get. It's also about the impact you make in your market.
Learn more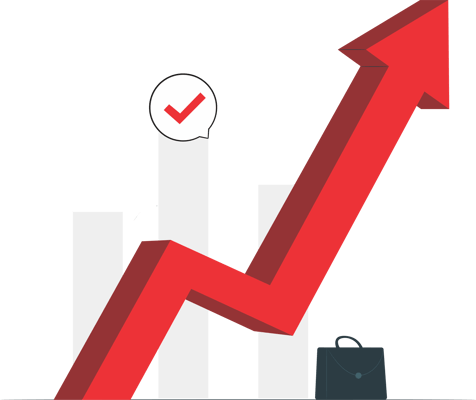 Sustainable growth
Growth Advisor
You put everything into your company. Don't slow your success with costly blunders and random acts of marketing. Instead, boost your team by building a predictable growth engine.
See how I can help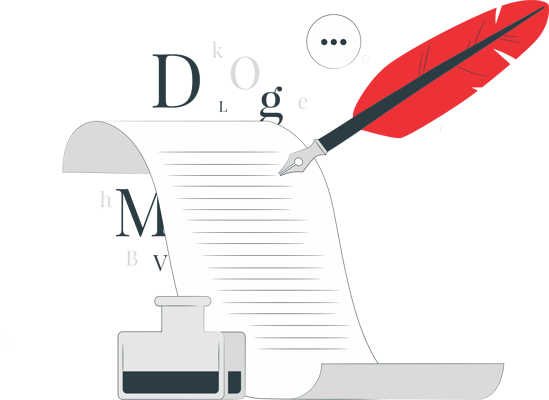 POSITIONING AND MESSAGING
Stand apart from your competition through a compelling messaging strategy
Without a captivating story, it's hard to convince customers to listen. Find out why positioning is essential to your business.
Learn more
Category leaders aren't born.
They're made. Contact us to learn how.