App Store Optimisation Experts
Unlock untapped growth for your app with our App Store Optimization (ASO) experts. Propel your app's performance to new heights and see user acquisition skyrocket.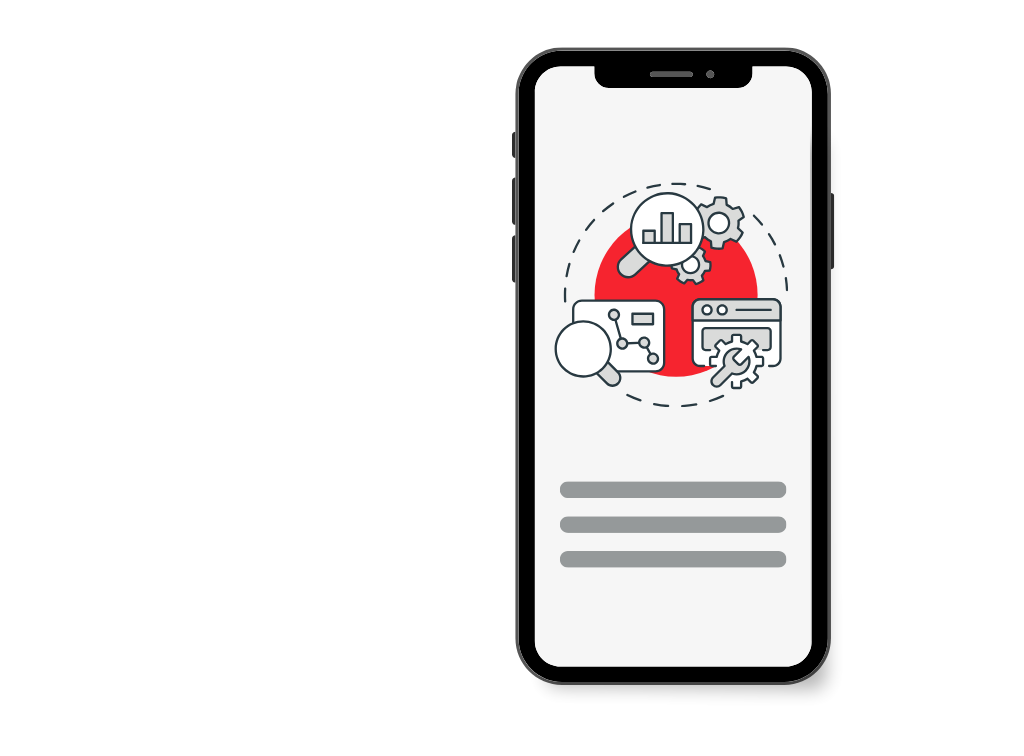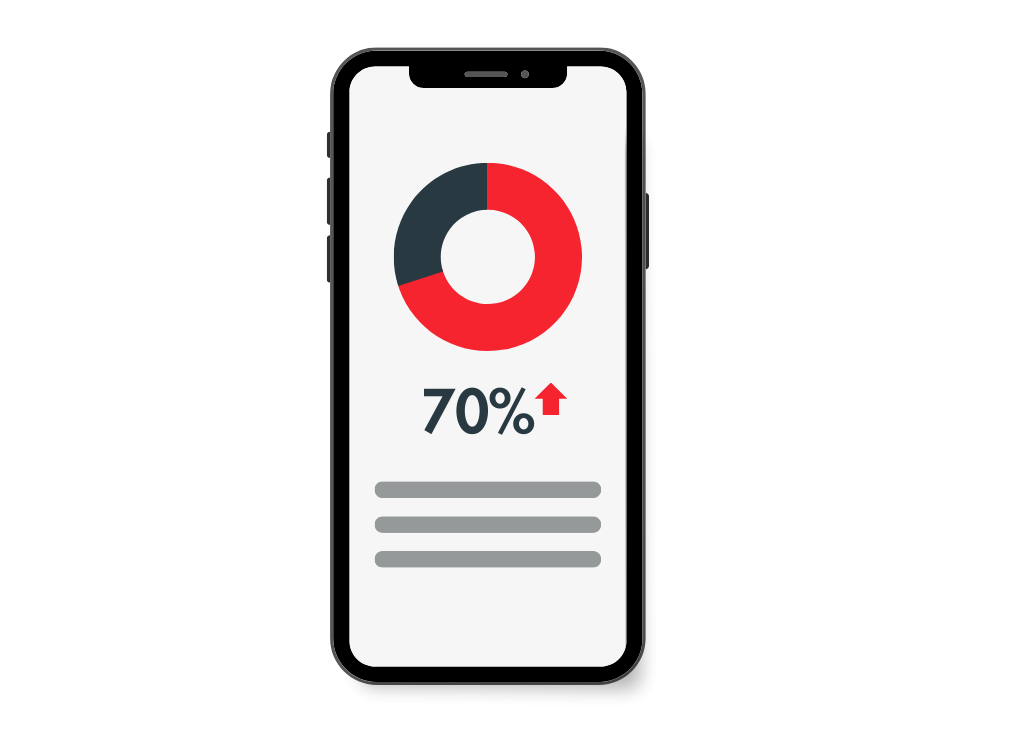 From Zero to Hero:

Live Mentorship in Just Half an Hour
Gain a comprehensive understanding of ASO in a single 30-minute session with our experts.

Our specialists provide one-on-one mentorship, setting the foundation for your app's success.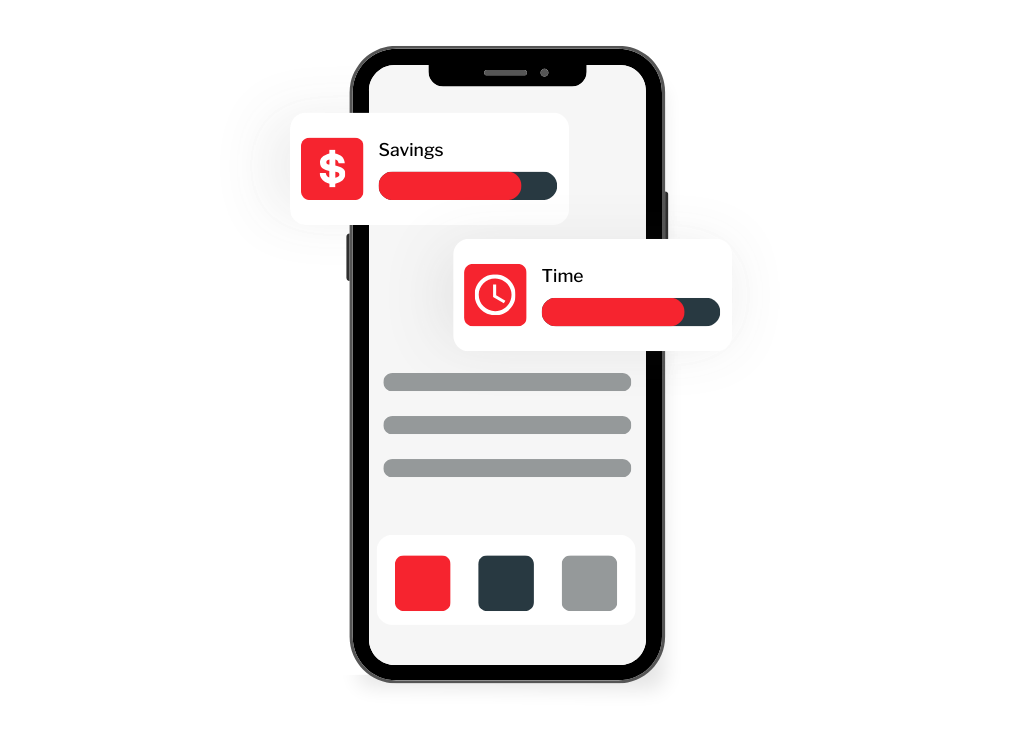 Optimize Not Compromise:

Save Time, Money and Sanity
There's no shortage of ASO professionals and agencies out there. But only a few have experience taking startups to scale-ups.

Building a repeatable iterative growth engine is the specialised knowledge we have. We're probably not the right fit if you're looking for incremental improvements rather than 10X growth.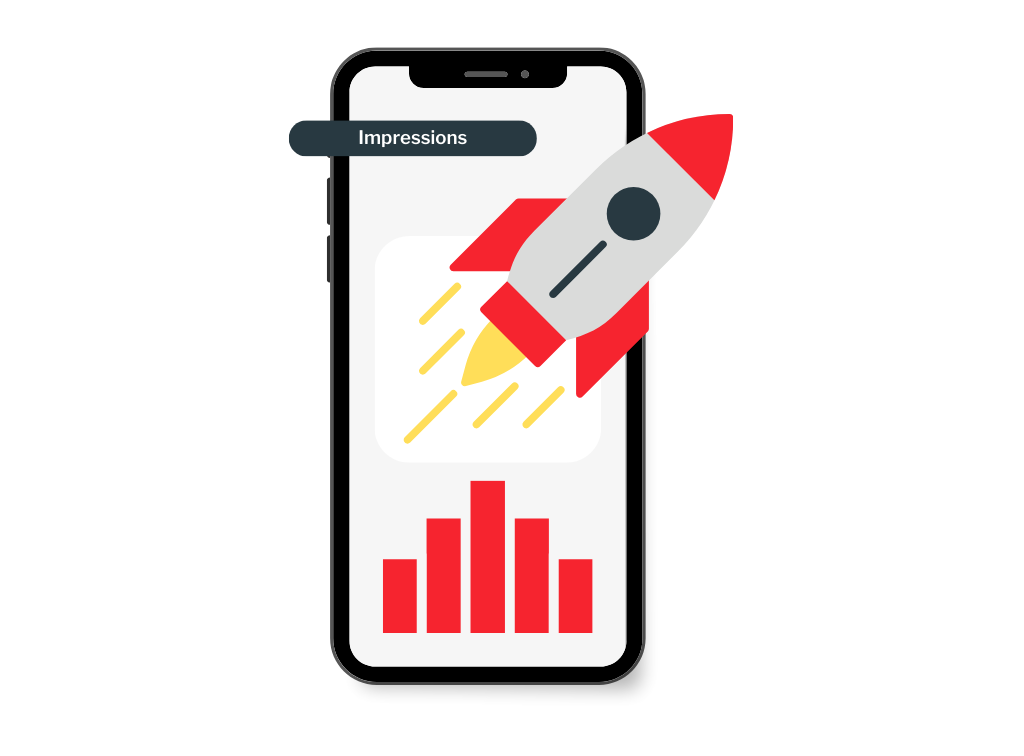 Blast Off to Your First 1k
Organic Impressions
The formula for success is simple. Keywords + app store conversion rate optimisaiton + creative execution. But the key to scaling user acquisition isn't apparent. The devil is in the details.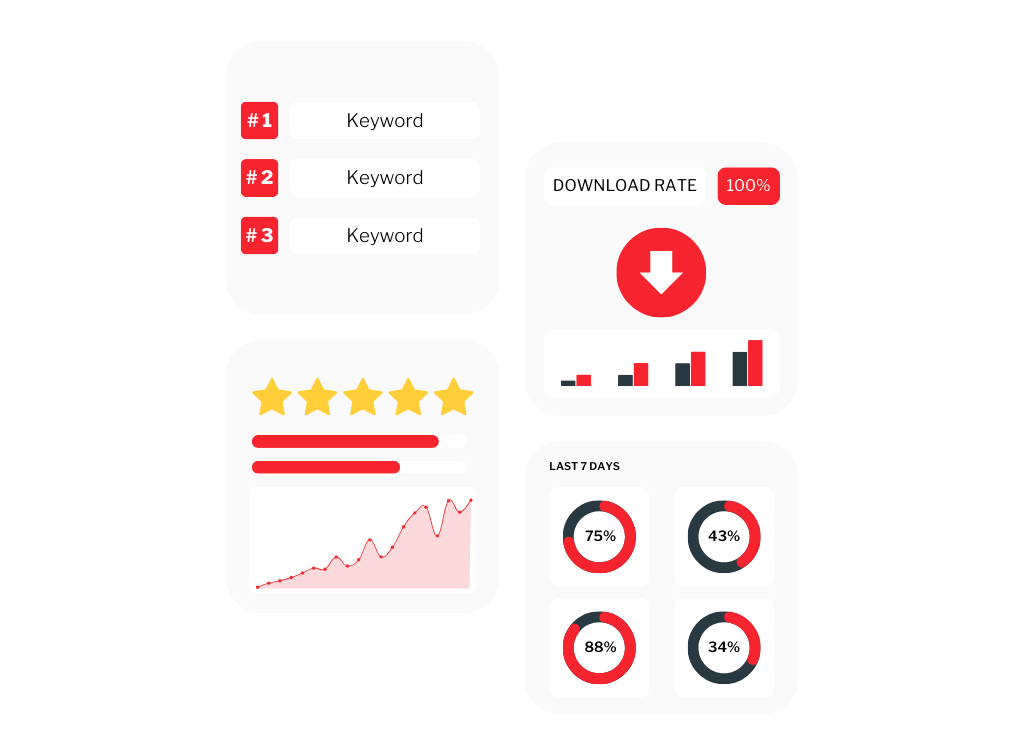 Rise to the Top

with Our Tried-and-Tested ASO Strategies
Some additional areas we cover:
- Bespoke data platform for reporting
- Integrating with your mobile measurement partner of choice
- Localisation for scaling in foreign languages.
What to expect


Our Process
Step 1: Understanding Your Business
Get a comprehensive analysis of your business landscape. We delve into your business model, target audience and competitors to craft strategies that align with your goals.


Step 2: Strategy Development
Our ASO experts devise bespoke strategies, leveraging in-depth app store understanding and state-of-the-art tools. We focus on driving user acquisition, engagement, and retention.


Step 3: Get to Execution
We implement the devised strategy meticulously, optimizing app visibility and discoverability in the app stores. Our team ensures accurate execution to drive intended results.
Step 4: Measure Like a Mad Scientist
Our process includes robust tracking and analytics to gauge the impact of our strategies. We measure KPIs, providing clear insights into your app's performance.
Step 5: Scale The Winners
Our work doesn't stop at execution. We continually refine strategies based on performance metrics, ensuring your app stays on top of the ever-evolving app store trends.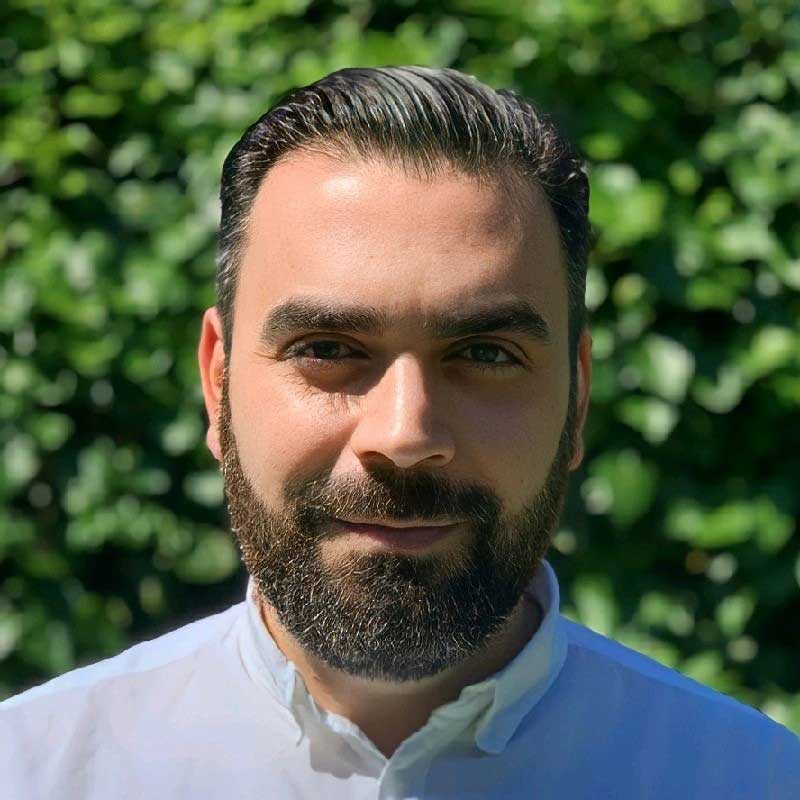 Cem Eyi
Co-Founder, Beanstalk
Working with Kurve on TikTok influencer outreach has been great. We are targeting the "mumtok" sphere to introduce Beanstalk – our award winning Junior ISA app. Kurve's outreach strategy, onboarding of talent and managing of paid media were all instrumental in helping make the channel successful for us.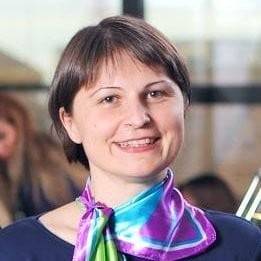 Bogdana Orzu
Growth Campaign Manager, Sweatcoin
The testing and scaling we did with Kurve really validated our channels, and we're really looking forward to accelerating this going forward.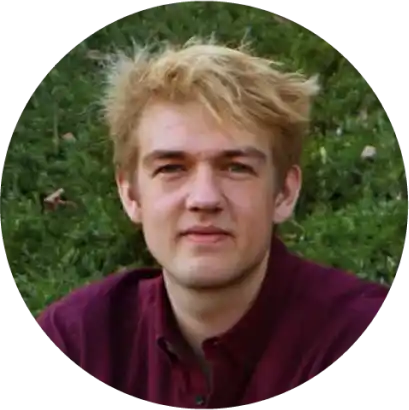 Jamie Cox
Co-founder & CEO, Treecard
Results have been astonishing, and orders of magnitude better than other agencies we've worked with.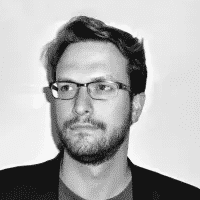 James McQuarrie
Head of Product @ Cookpad & Co-Founder @ nextfree.co.uk
Oren worked with us at DAD to help establish our search marketing and user acquisition strategies. His insight and experience took what we were doing before his arrival to a whole new level. His test and learn approach fits nicely into an agile / lean workflow and brings a scientific rigour to what can easily otherwise become a spray and pray activity. I learnt a lot working with Oren and would be very happy to do so again in the future.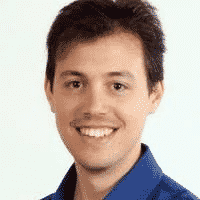 Lior Eldan
Co-Founder & COO at Moburst - Mobile done right
Oren is passionate about what he does. So passionate, that he engages anyone who works with him to be as passionate as he is. Oren is extremely knowledgeable about online marketing and SEO in particular. Combined with his far vision and entrepreneurship, Oren is a manager that inspires and brings the most out of his people. Most importantly, Oren is a cool guy and fun to work with. I would be happy to work with Oren in the future.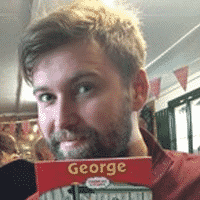 George Taylor
Digital growth marketer
I worked with Oren at DAD where he brought a huge amount of valuable experience and strategic input into the business at a crucial stage of the company's life. I valued his pragmatic viewpoint and benefitted a great deal in his approach to digital marketing. Highly skilled yet adaptable to work within the technical limitations of a young business, he massively spearheaded our search marketing efforts and generously imparted his years of knowledge across the team.
Frequently Asked Questions
App Store Optimization (ASO) is a process of improving an app's visibility and ranking on app stores by optimizing elements like titles, keywords and ratings.
ASO is crucial. It increases your app's discoverability, resulting in higher downloads, increased revenue and improved user base.
An ASO expert is a professional skilled in optimizing mobile apps to enhance their visibility and ranking in app stores, ultimately driving user acquisition and retention.
ASO specialists manage various aspects of an app's optimization, including keyword research, metadata optimization, ratings and reviews analysis, and competitor analysis. They devise and implement strategies to improve app store performance.
Contact With Our Experts Now
Turn your app into a top-tier performer with our proven ASO strategies.