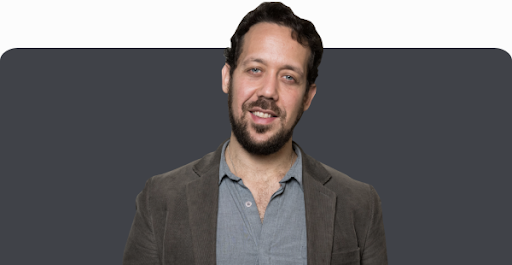 Oren Greenberg
Founder & CEO
As both a founder and Fractional CMO, Oren knows how to drive meaningful growth for a variety of businesses – whether they're global enterprises or seed-stage startups. He's focused on building Kurve's world-class marketing team to meet the unique challenges his clients face.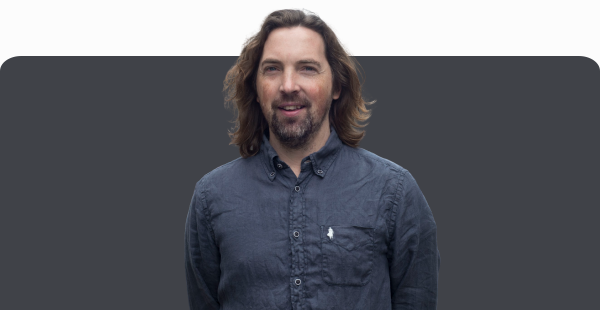 Samuel Olsson
B2C Mobile Apps
Samuel has 15 years of experience working with a variety of B2C brands, including Canon and Sweatcoin, which is a category leader in Move to Earn and the number one health and fitness app in over 119 countries. He has implemented many successful paid and organic growth campaigns and specialises in driving business value through creative marketing strategies.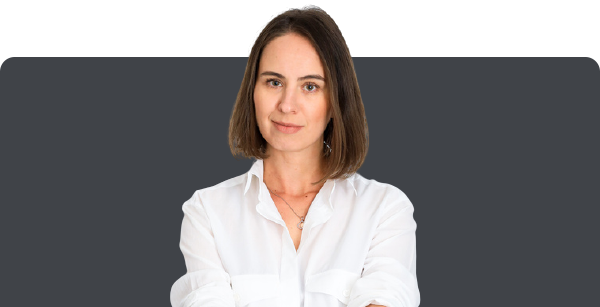 Lena Andican
B2B SaaS Positioning & Messaging
If Lena is known for one thing, it's her no-nonsense approach to helping B2B companies with their messaging and positioning. She's successfully helped a variety of companies scale through effective positioning strategies. As an experienced B2B SaaS marketer, she has a track record of leading successful teams at a variety of international tech scaleups and startups.