Mobile App Store Optimization Agency
Unlock success with proven ASO strategies: Elevate visibility, increase downloads, and connect with your target audience in the app store.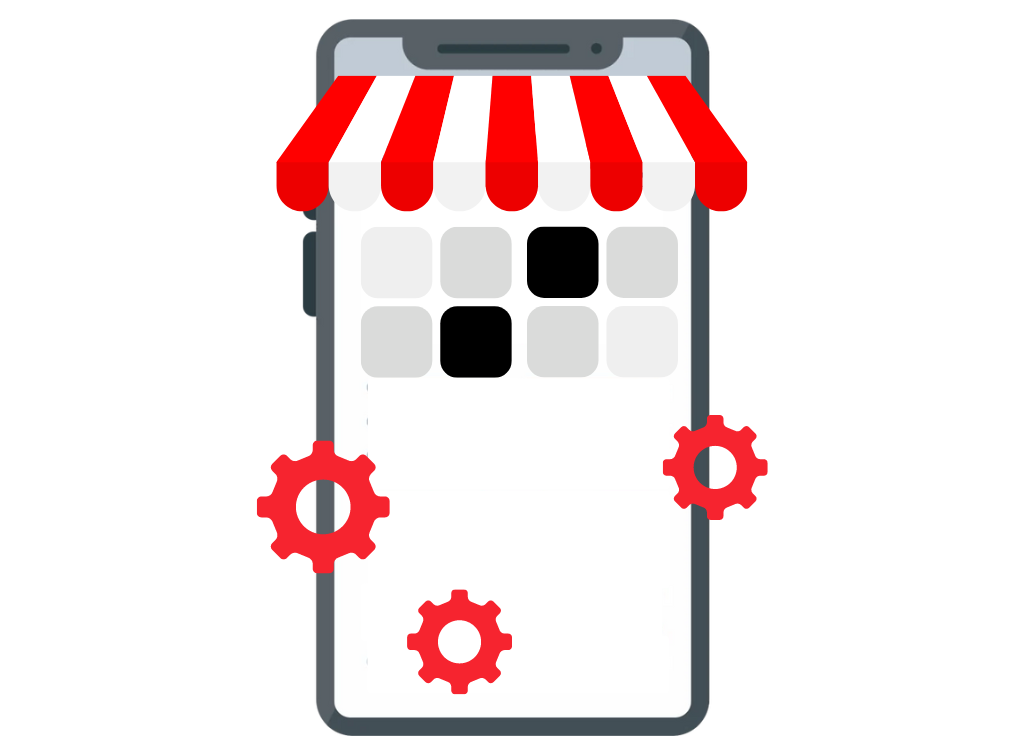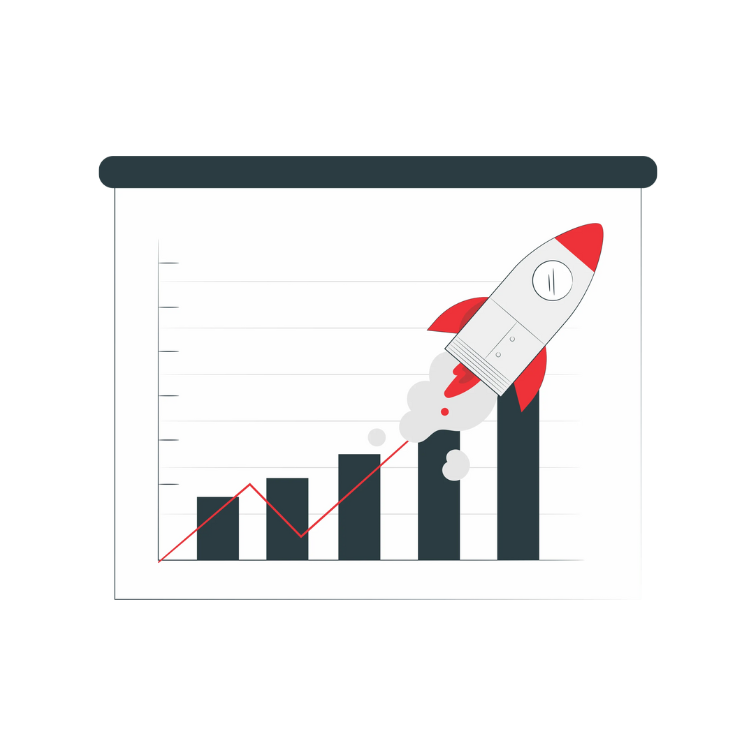 Unique
ASO Strategies

for Your App
While many believe ASO is a game of keywords and visuals, we've found that true success lies in understanding user intent and behavior.
Our proprietary data analysis methodolgy dives deeper, uncovering nuances that generic strategies miss. For startups aiming to disrupt, this means not just being found, but being indispensable.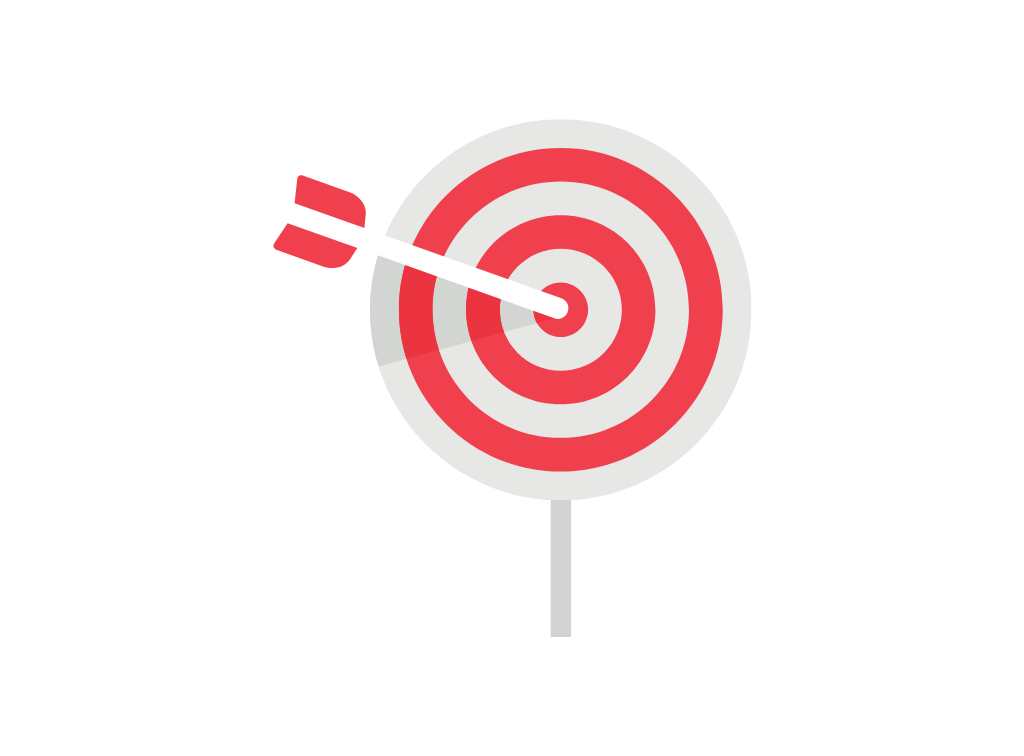 Optimization

Backed by Data
Kurve's data-driven ASO approach integrates comprehensive aspects like keyword optimization, app title, description and visual assets.
Every element is meticulously crafted and analyzed, ensuring each maximizes app visibility. Our unified strategy positions your app to reach its target audience effectively and efficiently.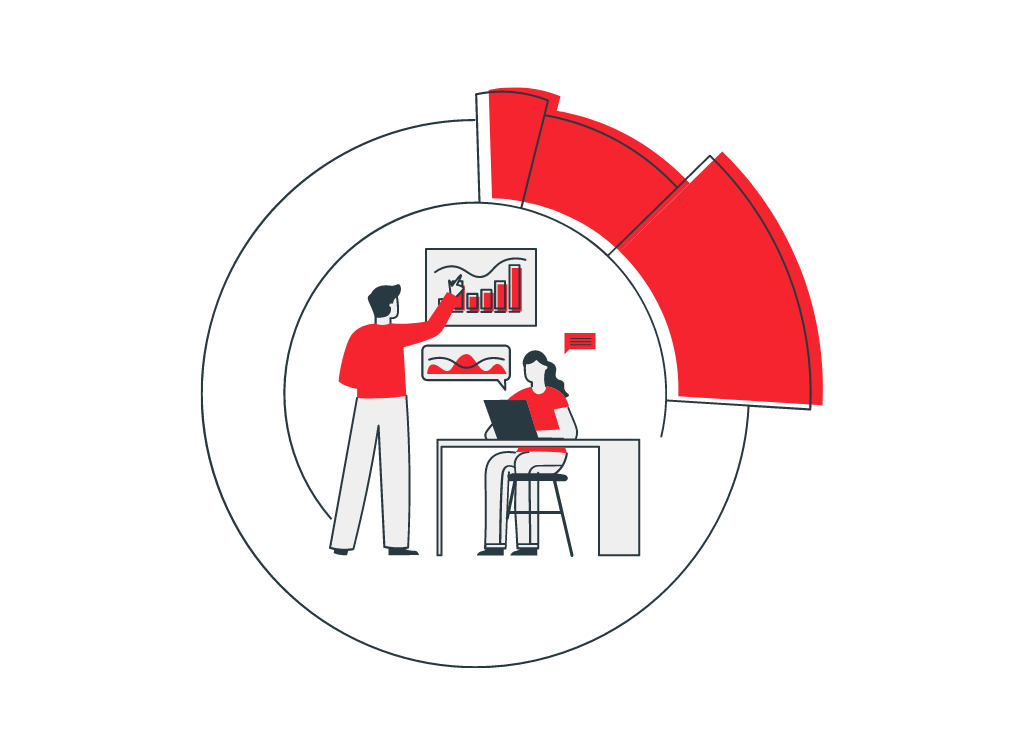 Iterative ASO

for Better Results
Kurve's iterative approach to ASO involves continuous monitoring, analysis and fine-tuning. This process enables timely adjustments that align with the ever-changing app store landscape.
By embracing adaptability and targeted refinement, Kurve ensures that your app remains competitive, achieving optimal visibility and engagement.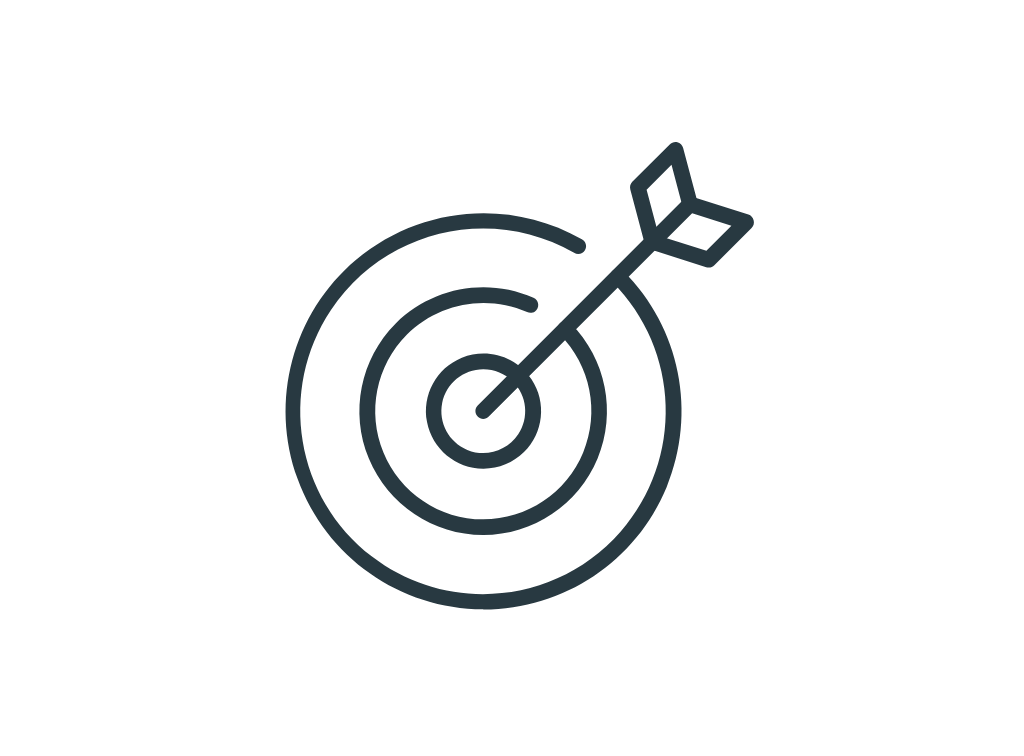 Keyword Precision
Target the right audience with precision.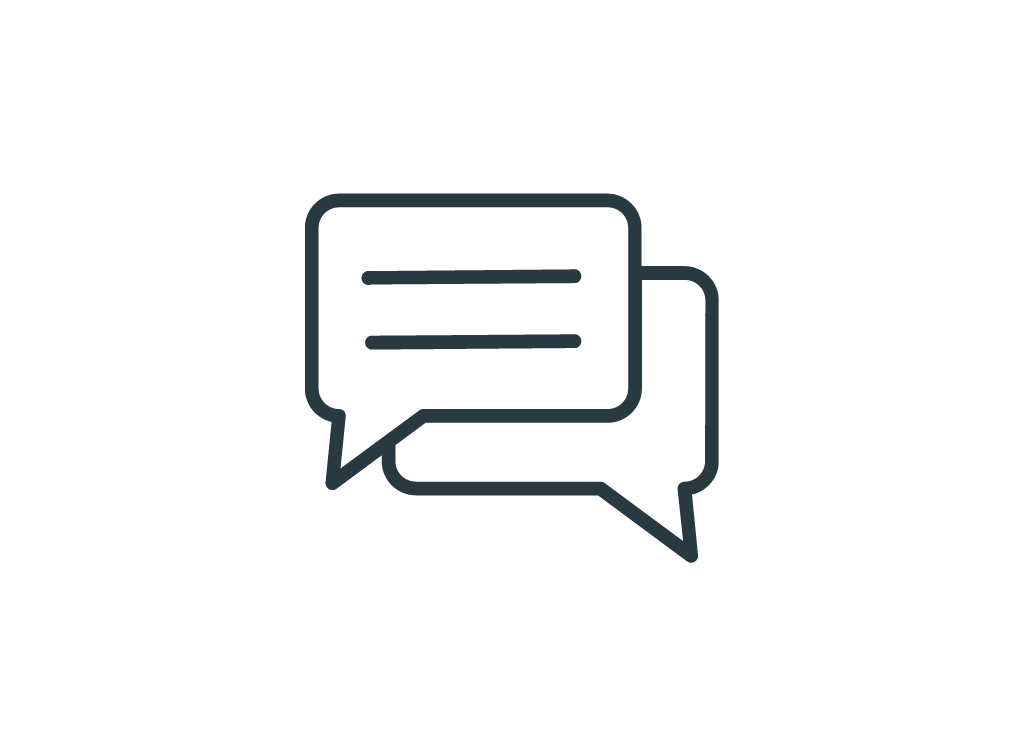 Compelling Messaging
Captivate users with strong content.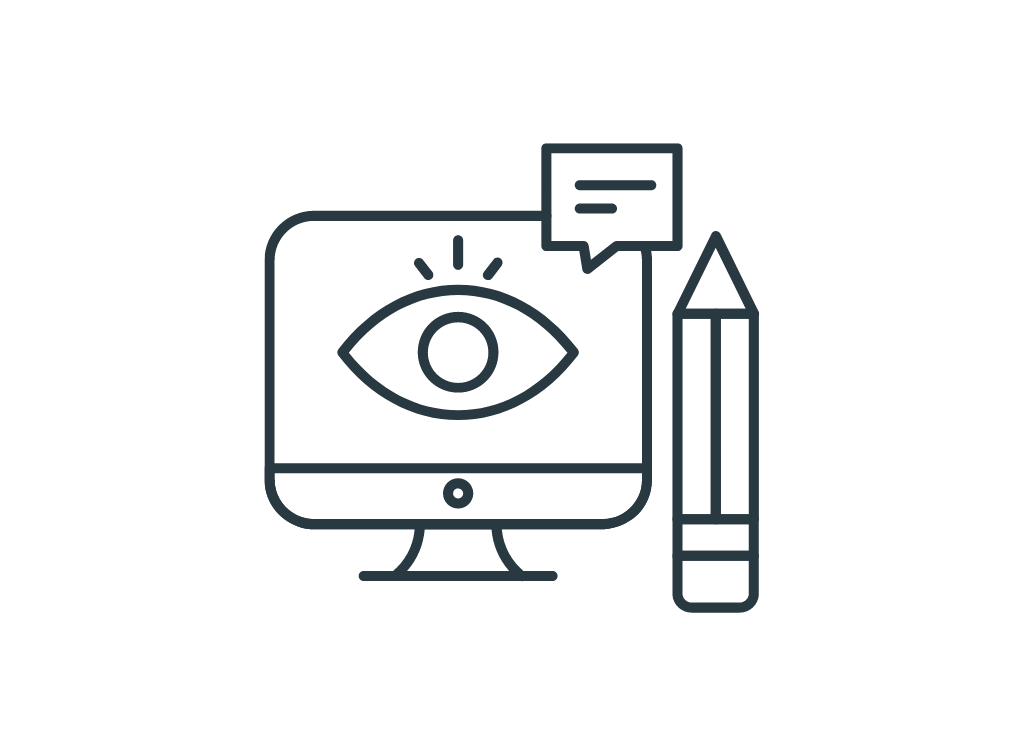 Visual Appeal Mastery
Enhance appeal with stunning visuals.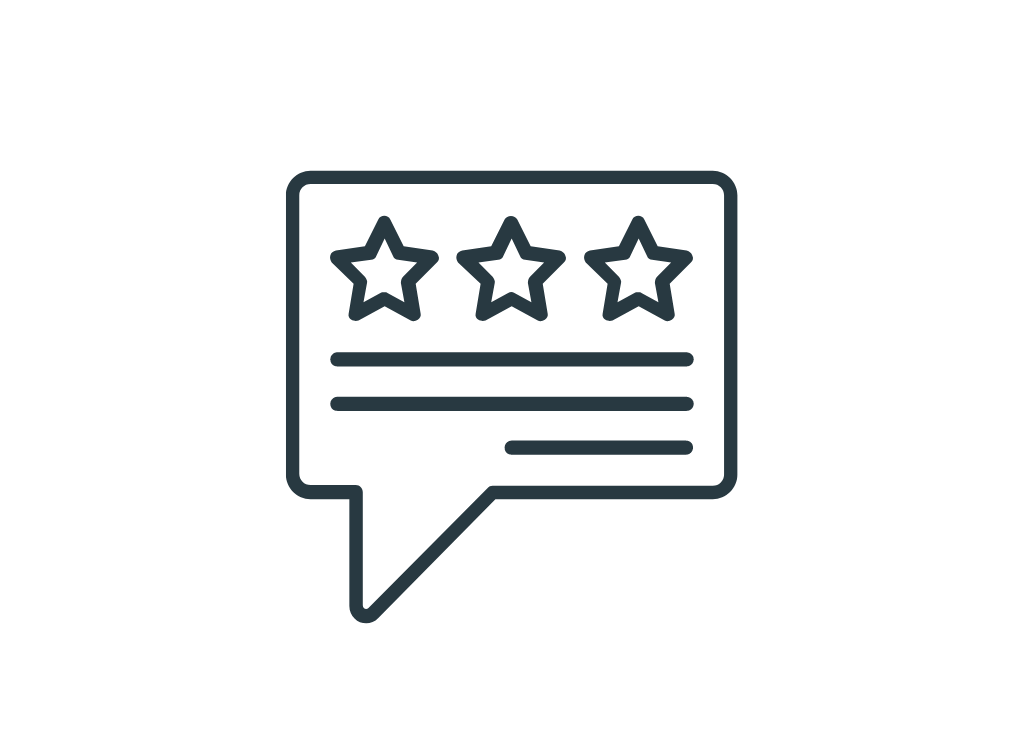 Review Excellence
Drive trust with outstanding reviews.
Discover Kurve's
App Store Optimization

Process
Step 1:
Keyword Optimization
We conduct in-depth keyword research to find relevant, high-traffic keywords. We strategically incorporate these keywords into various app elements to maximize visibility.


Step 2:
Compelling App Title and Description
We craft an attention-grabbing app title coupled with a concise yet informative description. Our expertise in creating compelling messaging resonates with your target audience, making your app stand out.


Step 3:
Eye-catching Visual Assets
Driving conversions with relevant & custom app icons and screenshots we know work.
Step 4:
Ratings and Reviews Management
We take proactive steps to encourage positive ratings and reviews from users. Handled strategically, leveraging them to boost your app's credibility and foster trust.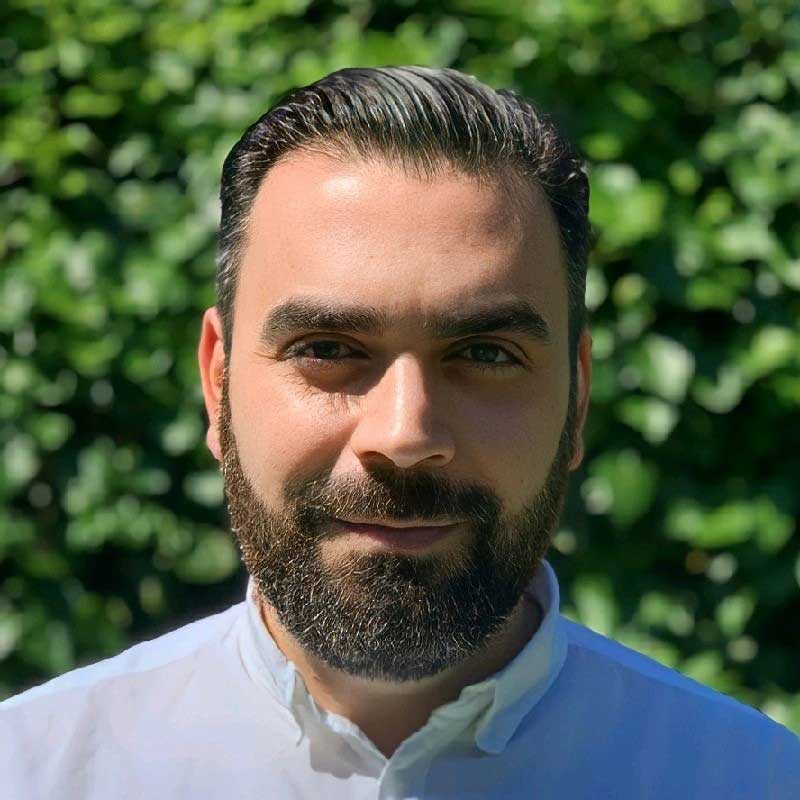 Cem Eyi
Co-Founder, Beanstalk
Working with Kurve on TikTok influencer outreach has been great. We are targeting the "mumtok" sphere to introduce Beanstalk – our award winning Junior ISA app. Kurve's outreach strategy, onboarding of talent and managing of paid media were all instrumental in helping make the channel successful for us.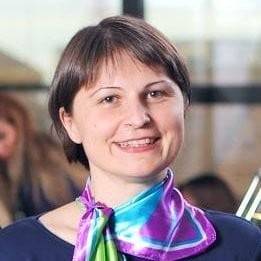 Bogdana Orzu
Growth Campaign Manager, Sweatcoin
The testing and scaling we did with Kurve really validated our channels, and we're really looking forward to accelerating this going forward.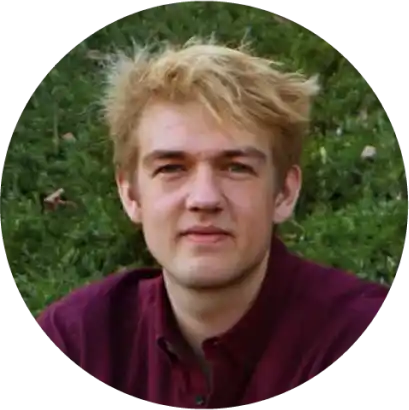 Jamie Cox
Co-founder & CEO, Treecard
Results have been astonishing, and orders of magnitude better than other agencies we've worked with.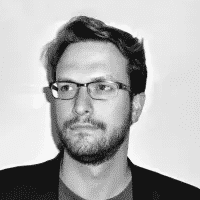 James McQuarrie
Head of Product @ Cookpad & Co-Founder @ nextfree.co.uk
Oren worked with us at DAD to help establish our search marketing and user acquisition strategies. His insight and experience took what we were doing before his arrival to a whole new level. His test and learn approach fits nicely into an agile / lean workflow and brings a scientific rigour to what can easily otherwise become a spray and pray activity. I learnt a lot working with Oren and would be very happy to do so again in the future.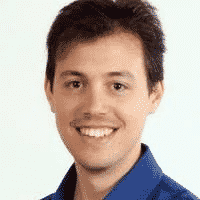 Lior Eldan
Co-Founder & COO at Moburst - Mobile done right
Oren is passionate about what he does. So passionate, that he engages anyone who works with him to be as passionate as he is. Oren is extremely knowledgeable about online marketing and SEO in particular. Combined with his far vision and entrepreneurship, Oren is a manager that inspires and brings the most out of his people. Most importantly, Oren is a cool guy and fun to work with. I would be happy to work with Oren in the future.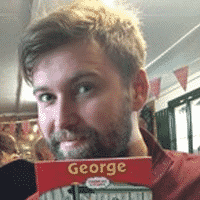 George Taylor
Digital growth marketer
I worked with Oren at DAD where he brought a huge amount of valuable experience and strategic input into the business at a crucial stage of the company's life. I valued his pragmatic viewpoint and benefitted a great deal in his approach to digital marketing. Highly skilled yet adaptable to work within the technical limitations of a young business, he massively spearheaded our search marketing efforts and generously imparted his years of knowledge across the team.
Frequently Asked Questions
App Store Optimization (ASO) is improving your app's visibility within app stores e.g. Google Play and the Apple App Store.
ASO helps an app rank higher in search results by optimizing elements like titles, keywords, and visuals.
App optimization enhances an app's discoverability and allows it to reach a broader audience. Ensuring the app appears for those searching for related terms increases downloads and user engagement, which translates into higher revenue and brand recognition.
The primary goal of App Store Optimization is to increase an app's visibility in an app store's search results. Achieving this leads to more downloads, active users, and conversions, helping to grow the app's user base and revenue stream.
App Store Optimization involves:
Researching relevant keywords.
Crafting compelling titles and descriptions.
Designing eye-catching visuals.
Managing ratings and reviews.

We offer a systematic approach to these aspects to ensure each element aligns with your app's goals and target audience.
The cost of optimizing an app for the app store can vary widely based on the scope and complexity of the optimization needed. We provide customized ASO solutions that offer a cost-effective approach tailored to your app's specific needs and budget.
Uplift your app to the top. Increase downloads, engagement, and visibility.