Data-Driven Growth with Mobile Analytics and Reporting
Your decision-making is about to take a powerful leap. With Kurve's mobile analytics and reporting, your business has the answers to drive user acquisition and top-notch app store performance.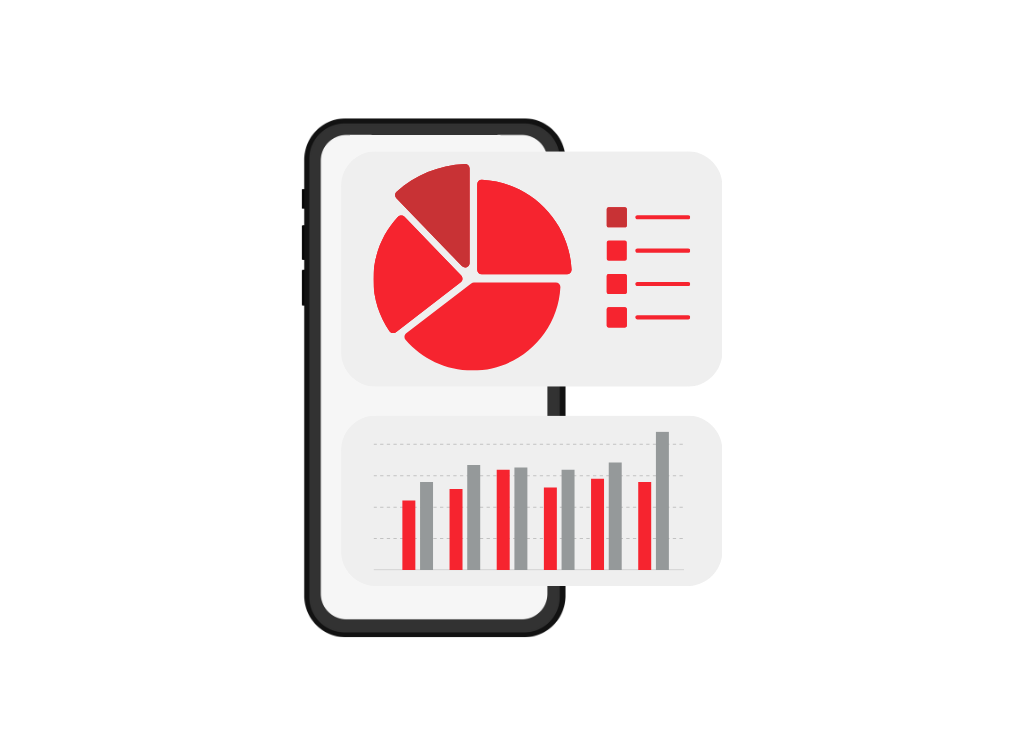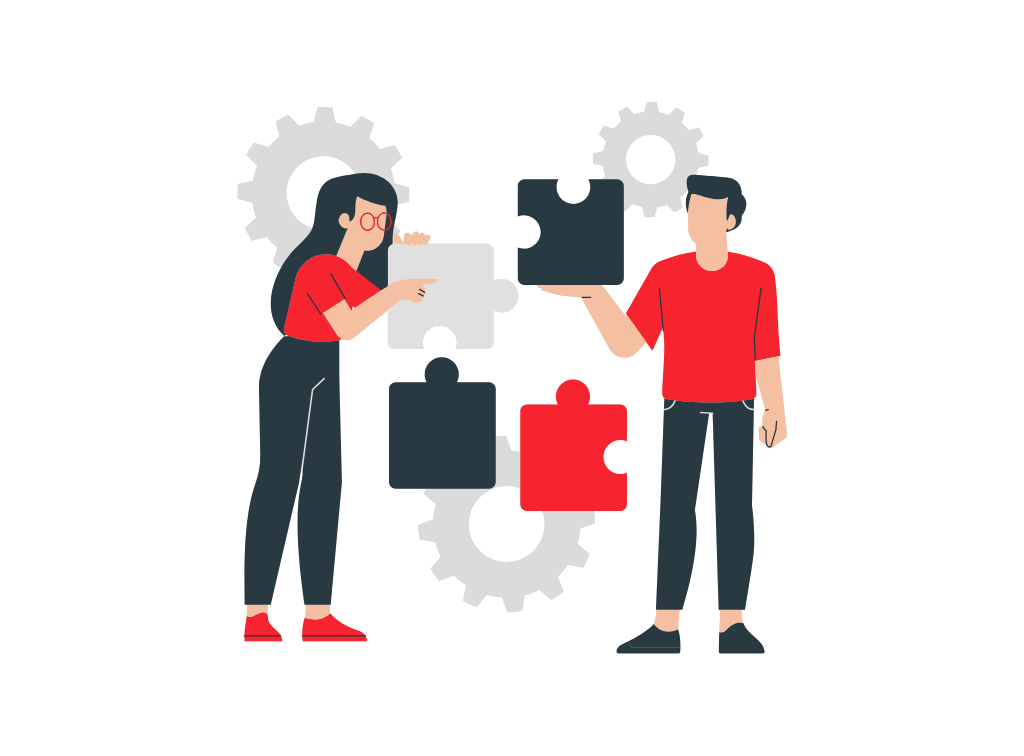 Quick Data,
Quicker Decision
Navigate and interpret data with ease through Kurve's user-friendly interface. Use the tool's flexible reporting dashboard to customize and present data in ways that fit your business. Track sales trends, tailor reports and turn complex data into actionable insights.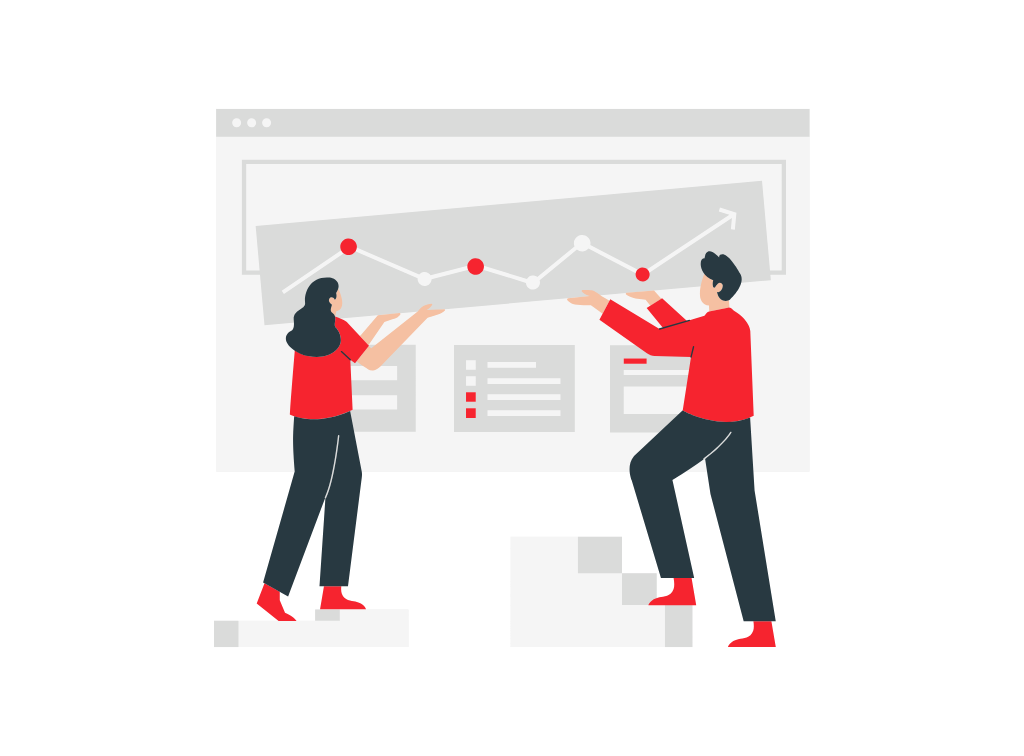 User Insights for Better
Engagement
Unlock trends, patterns and opportunities with Kurve's comprehensive data analysis. The app analytics tool transforms complex data into insights so your business can implement effective app marketing strategies. Gain the clarity and actionable intelligence needed to make data-driven decisions with Kurve and see engagement soar.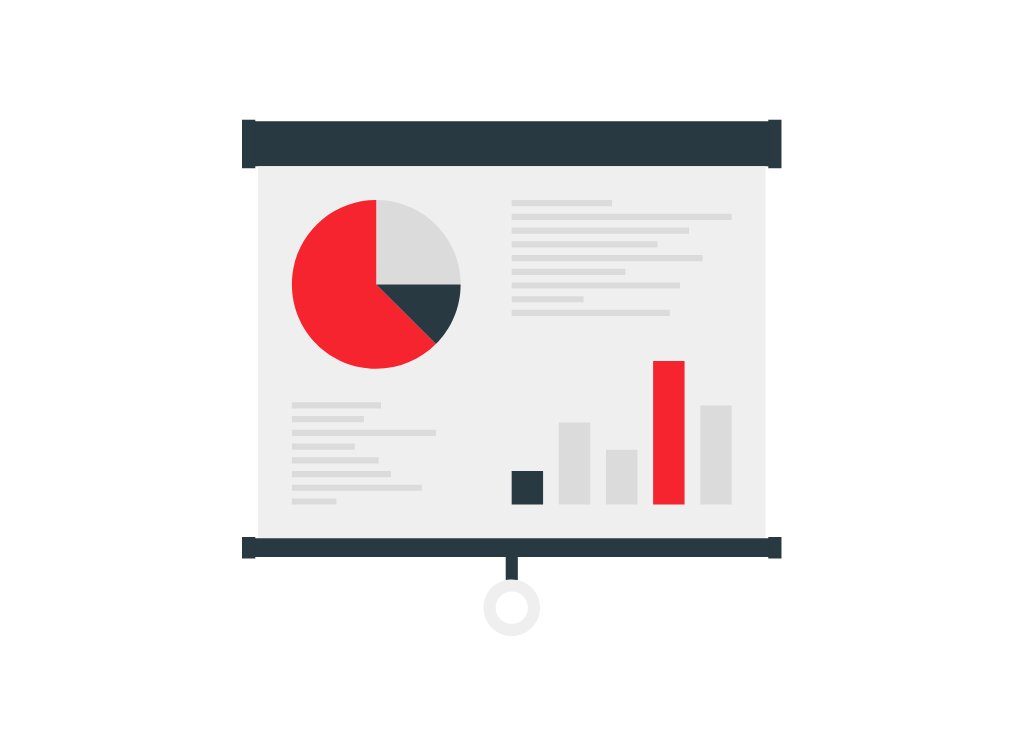 Measure, Adapt, and
Outperform
Kurve's app analytics allow you to benchmark performance, measure against competitors, and adjust strategies. With swift, strategic changes, you can adapt, outperform the competition and climb to the top.
What to Expect


KURVE PROCESS
1. Sign Up for Kurve's App Analytics
Sign up with Kurve today to unlock powerful app analytics. Start the path to data-driven success.
2. Access to Comprehensive Analytics Tools
Gain access to Kurve's complete analytics suite. It's all here for your business's growth.


3. Explore and Set-Up Account
Explore and tailor your Kurve account. Make it fit your unique business needs.


4. Optimize Metrics to Your Goals
With Kurve, optimize metrics to align with your goals. Its targeted success made easy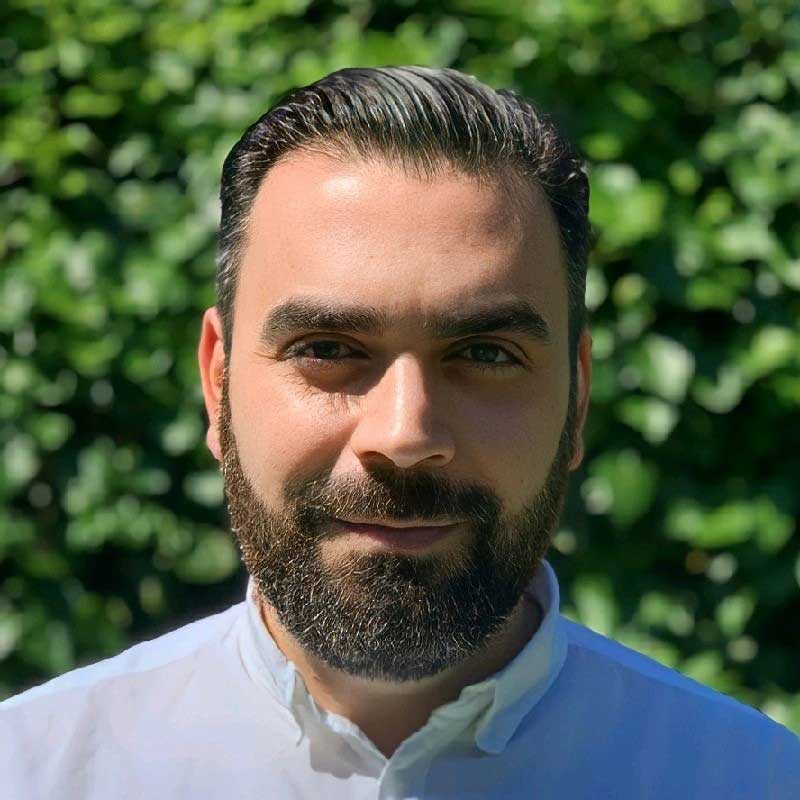 Cem Eyi
Co-Founder, Beanstalk
Working with Kurve on TikTok influencer outreach has been great. We are targeting the "mumtok" sphere to introduce Beanstalk – our award winning Junior ISA app. Kurve's outreach strategy, onboarding of talent and managing of paid media were all instrumental in helping make the channel successful for us.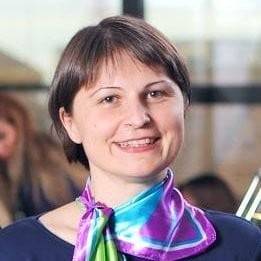 Bogdana Orzu
Growth Campaign Manager, Sweatcoin
The testing and scaling we did with Kurve really validated our channels, and we're really looking forward to accelerating this going forward.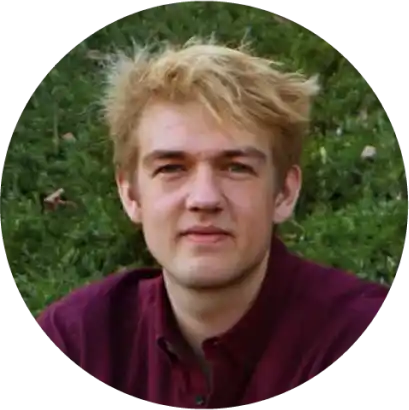 Jamie Cox
Co-founder & CEO, Treecard
Results have been astonishing, and orders of magnitude better than other agencies we've worked with.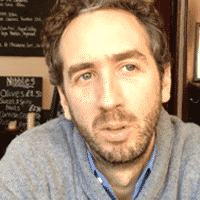 Francesco Cardoletti
Co-founder/CEO PawSquad
Oren and the team at Kurve were vital in providing a digital strategy that got us excellent results within our budget and within impressive timeframes. His experience and insight were matched by his enthusiasm and dedication to helping us grow, as he consistently went above and beyond to provide valuable support. It has always been a pleasure to work with Oren, as his responsiveness and creative approach mean that he genuinely strives for excellence. I'd recommend Oren for all matters related to digital marketing when looking for a provider with integrity and honesty.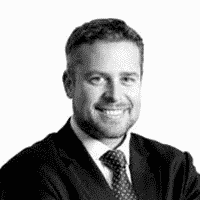 Bryn Morgan
CEO of ENGIN Mobile
Oren and his team were critical in getting several new brands up and running in the digital world. His responsiveness, insight and expertise ensured very tight deadlines were met and profitable, cost-effective new business resulted shortly thereafter! He provide invaluable optimisation and market growth support throughout our relationship. This was backed up with data and profit-driven analysis - almost in real-time.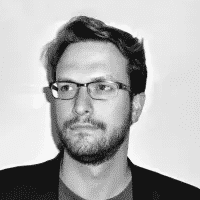 James McQuarrie
Head of Product @ Cookpad & Co-Founder @ nextfree.co.uk
Oren worked with us at DAD to help establish our search marketing and user acquisition strategies. His insight and experience took what we were doing before his arrival to a whole new level. His test and learn approach fits nicely into an agile / lean workflow and brings a scientific rigour to what can easily otherwise become a spray and pray activity. I learnt a lot working with Oren and would be very happy to do so again in the future.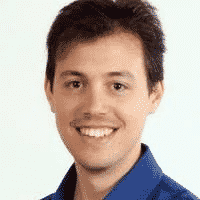 Lior Eldan
Co-Founder & COO at Moburst - Mobile done right
Oren is passionate about what he does. So passionate, that he engages anyone who works with him to be as passionate as he is. Oren is extremely knowledgeable about online marketing and SEO in particular. Combined with his far vision and entrepreneurship, Oren is a manager that inspires and brings the most out of his people. Most importantly, Oren is a cool guy and fun to work with. I would be happy to work with Oren in the future.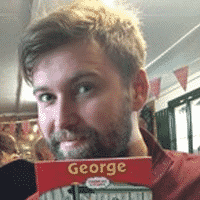 George Taylor
Digital growth marketer
I worked with Oren at DAD where he brought a huge amount of valuable experience and strategic input into the business at a crucial stage of the company's life. I valued his pragmatic viewpoint and benefitted a great deal in his approach to digital marketing. Highly skilled yet adaptable to work within the technical limitations of a young business, he massively spearheaded our search marketing efforts and generously imparted his years of knowledge across the team.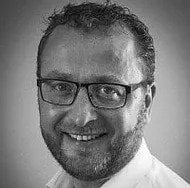 Paul Donoughue
Senior Marketing Manager at ENGIN Mobile
Standing aside, ahead and above the run-of-the-mill, rest of the pack digital agency leaders, Oren is a remarkably insightful and client focussed individual who has translated these traits into his vision for a full-service digital agency. Oren doesn't do Set Menus. I would always be more than happy to recommend Oren.
Real-Time Data
Access data the moment it happens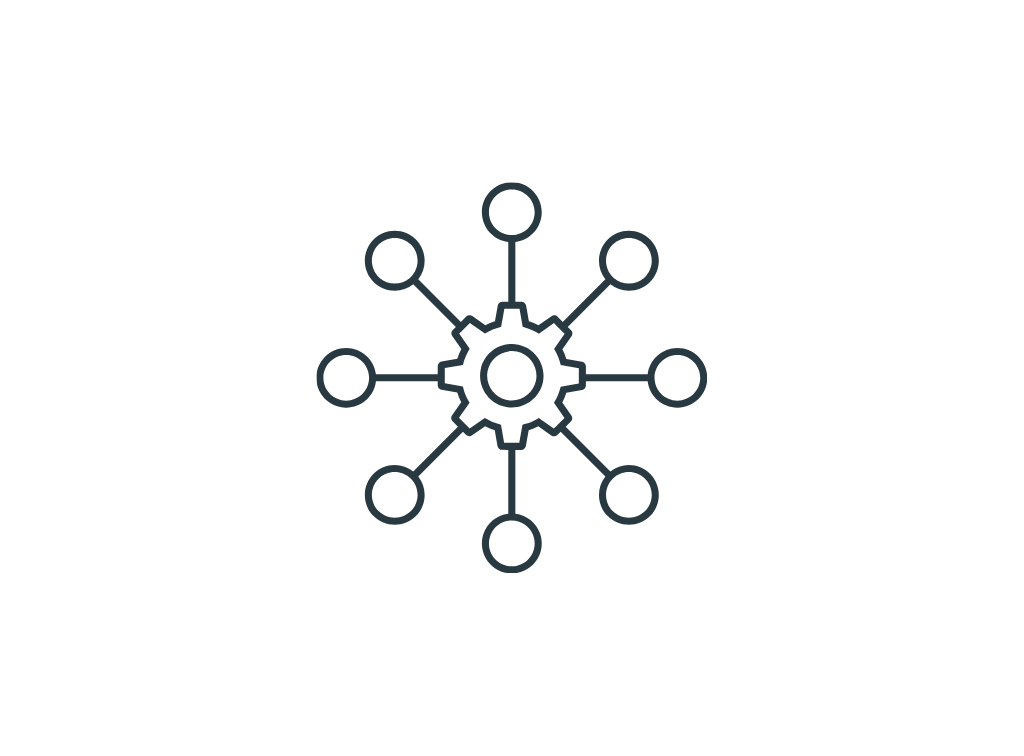 Omnichannel Engagement
Engage users across all platforms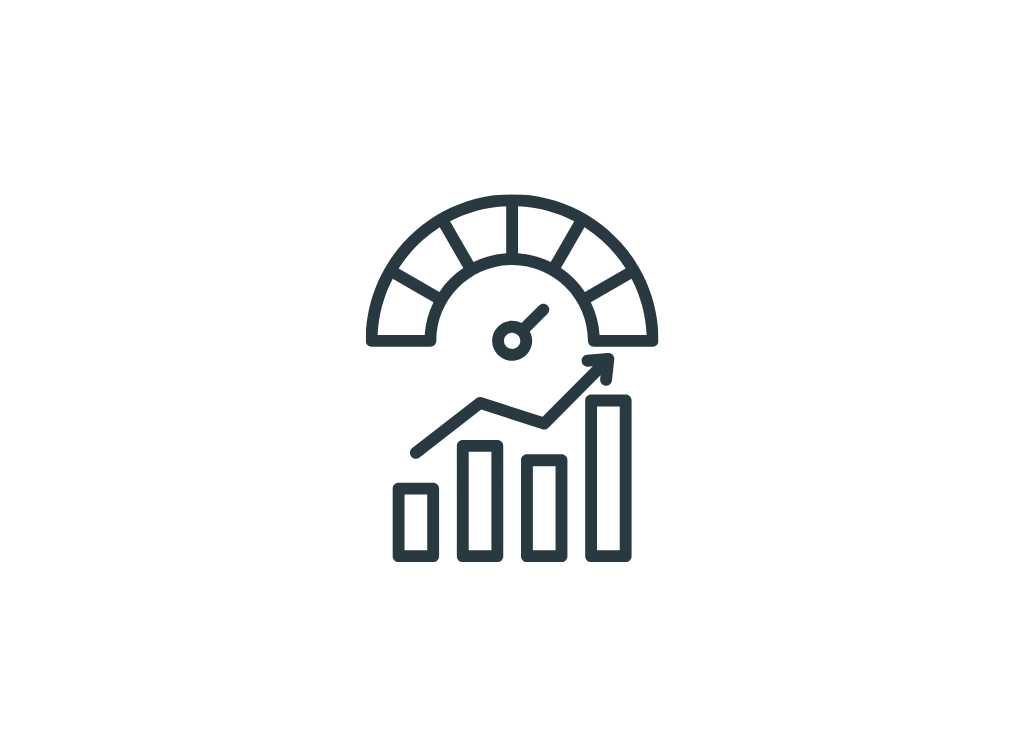 Measure Performance
Evaluate performance with precision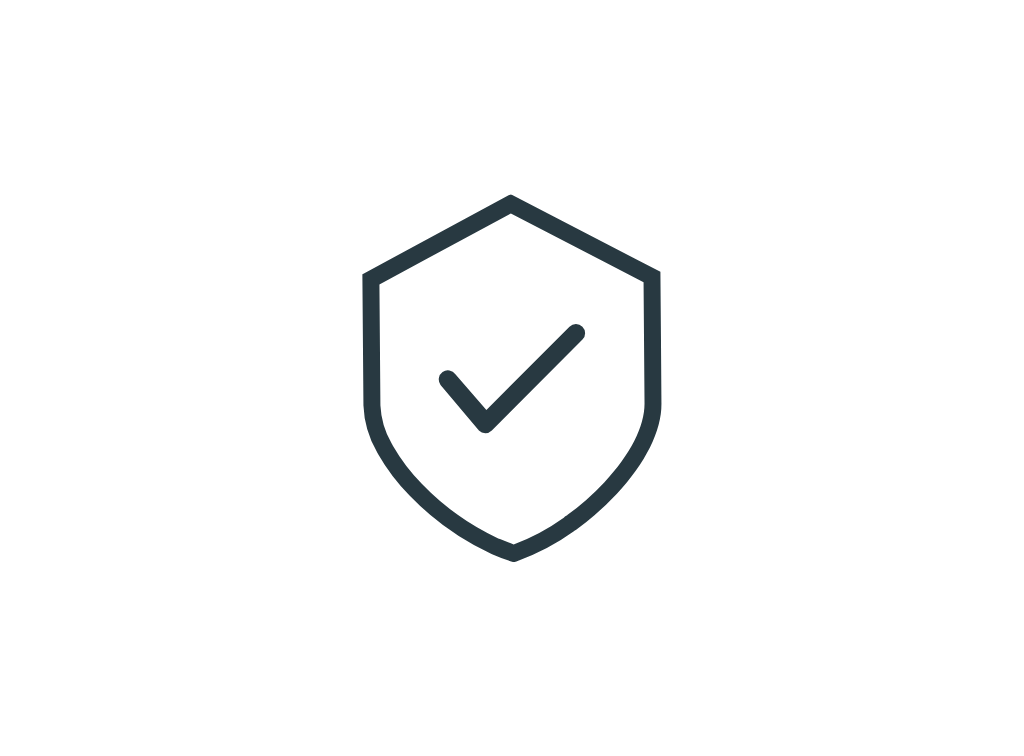 Designed for speed, security and scalability
Built for rapid, safe expansion
Frequently Asked Questions
Mobile app analytics is the process of studying and analyzing user interactions within a mobile application. It helps understand user behavior, track key metrics, and improve app performance.
Mobile app analytics are vital for understanding user preferences and engagement. You can improve the user experience and enhance app functionality based on important metrics. This way, you can increase retention rates and drive business success.
Mobile analytics collects data from app users, tracking their behavior, actions, and engagement. Tools like Kurve process this data and provide insights through dashboards and reports. It helps your business make data-driven and informed decisions.
Analyzing a mobile app's performance involves utilizing analytics tools to measure key metrics like user engagement, session duration, retention rates, and conversion rates. Tools like Kurve offer specialized features for comprehensive analysis so businesses can identify areas to improve.
Improve Your App's Performance with Kurve
Elevate your app's performance using Kurve's robust analytics. Make informed decisions, boost user engagement, and outshine the competition. Contact us to start on your path to mobile app success.