How to optimise your app icon & maximise App Store potential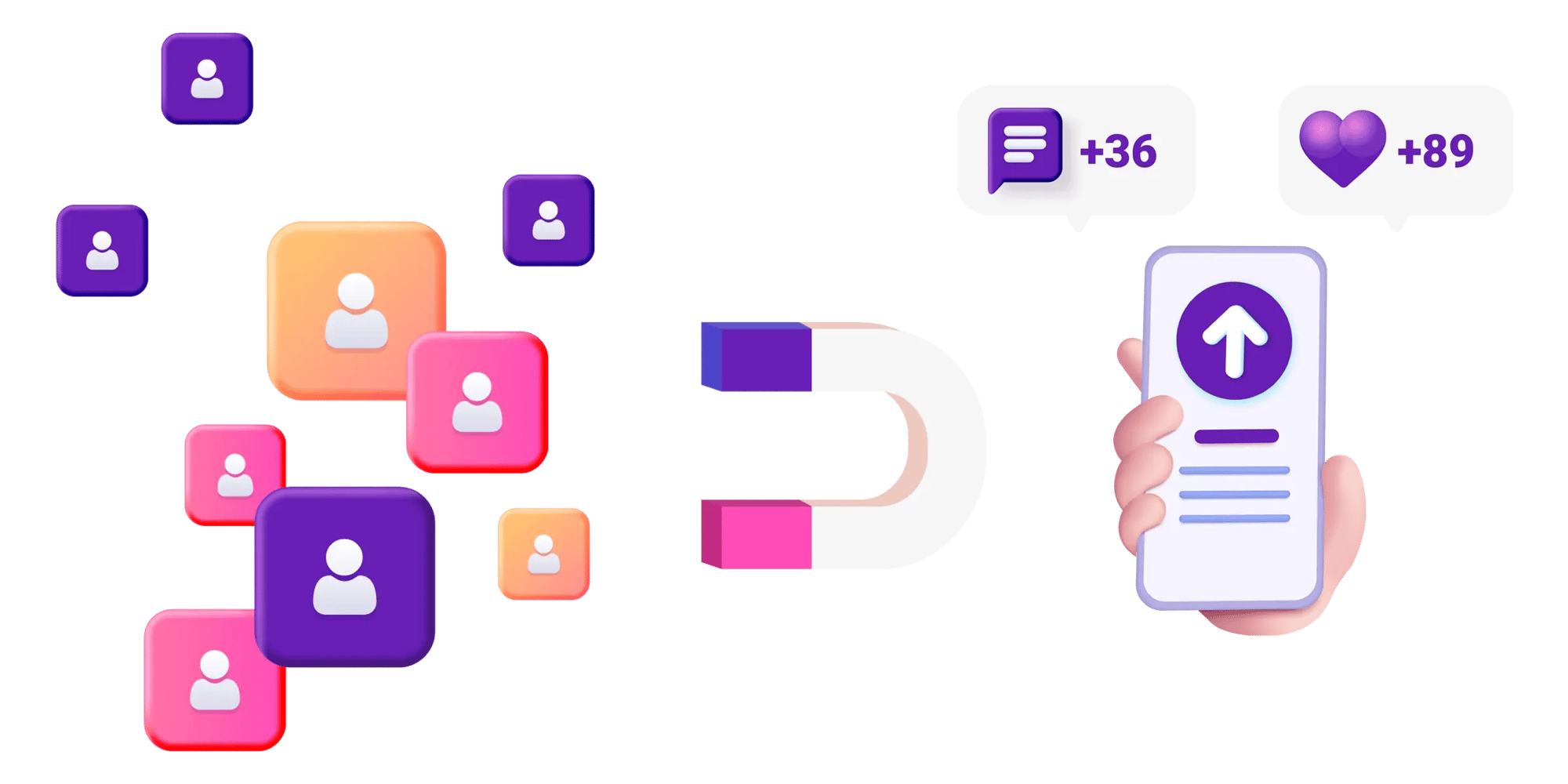 Effective App Store Optimisation requires analysing competitors, identifying and getting to know the target audience and focusing on the app's unique selling proposition.

By choosing the right keywords and creating compelling visuals, apps can stand out within their category and leverage the features that really speak to their target users.
The App Store Loves Keywords
70% of App Store users find and download new apps directly through organic searches. This is why developing a solid strategy for keyword optimisation is essential for improving an app's visibility and making it easily discoverable. Keyword optimisation also improves the results of Apple Search Ads by increasing relevancy and the chances of winning bids.

Optimising keywords boosts organic installations by matching apps with the audiences who are already interested in their specific categories, products and features.

But what users actually do when they see the results of their searches?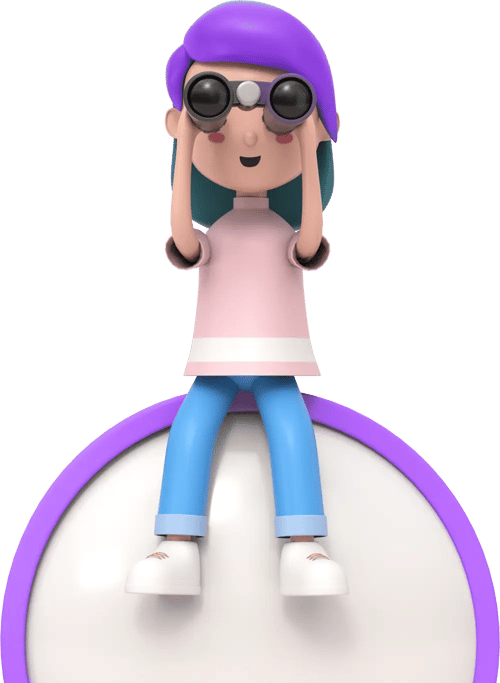 The human brain loves images
Depending on the category and the quality of the top apps in the feed, App Store users won't usually scroll beyond the first 5 to 10 results. This is great news for the highest ranking brands. After selecting an app, most users also won't take the time to swipe left and look further than what is instantly shown on their screen: the app's icon and the first three portrait screenshots. If what they see at a glance does not grab their attention, it is very likely that they will swiftly move on.
"The human brain understands the world by making continuous quick assessments of what it sees. At first, it doesn't focus on small details but on broad visual inputs. 90% of the information transmitted to the brain is visual and images are processed 60,000 times faster than text."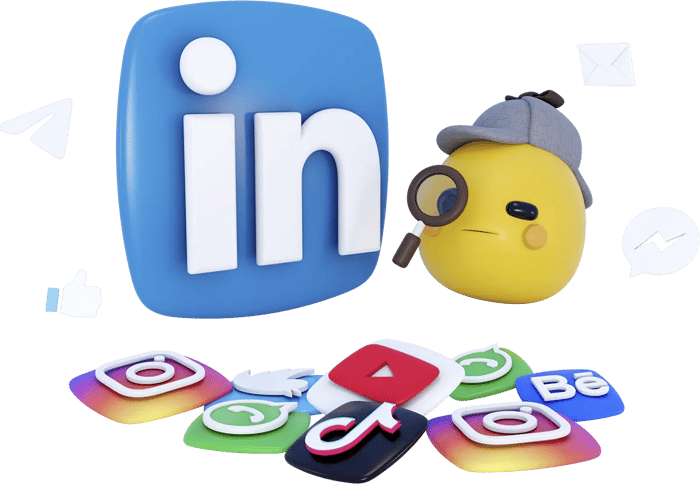 This is why App Store users download the apps with the most compelling visuals. And the app icon has the potential to instantly capture their attention and strongly influence user appeal.
The app icon can make it or break it
The app icon determines brand recognition and is the first visual element target users will look at, meaning that it can greatly impact conversion rates (up to 50% in a best case scenario, depending on the category and the quality of high-ranking competitors). App Icon Optimisation focuses on creating an image that stands out while also considering best practices, latest trends and the strategies adopted by successful apps in the same sector.

An icon's primary goal is to communicate a concept quickly and effectively and to do so it should include:
Clear and eye–catching visual elements – The app icon is small and it's important to test it by mocking it up in the places users will actually see it (for example, on the home screen, in the app store or in ads).
Very few text elements (or no text at all) – The details will go unnoticed and visuals will have a bigger impact.
No more than two or three different colours for maximum effect. A colour palette that reflects the brand identity – As it appears throughout the user experience and across platforms, the app icon strongly influences brand recognition.
A clear message – Creating an icon that reflects the app's purpose without being too obvious is key.
Understanding logo psychology and colour psychology also matters as the success of an app icon relies significantly on audience perceptions.

Studies from the Institute for Color Research suggest that people subconsciously assess a person, environment or product in less than 90 seconds and that between 62% and 90% of their first impressions are based on colour alone. Each colour is associated with specific emotions and behaviours so it can spark different responses.
"62% - 90% first impressions are based on colour"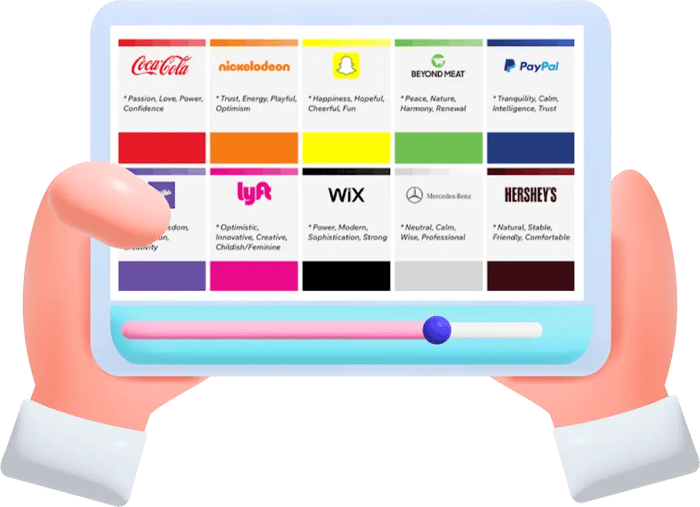 While app icon best practices can vary according to the category – for example, showcasing appealing characters in gaming or conveying trust and reliability in banking – there are some key points to always keep in mind when it comes to colour:
What colours are other apps in your niche currently using?

What differentiates the most successful ones?

Are there any colours that could distort or give a negative impression of your product?

What are the current trends in your industry?
At Kurve, we start optimising by researching competitors in the same category to map out commonalities among high ranking apps and spotting our clients' potential areas of improvement. We also take inspiration from apps in different markets which have successfully rebranded or modified their logos in order to adapt them to the app store.
When working with a specific client, our recommendations include a combination of best practices and our findings from the competitor analysis. Our suggestions need to strike the right balance between matching their brand identity and helping them stand out from the crowd.

For ArtBet, a new auction-related quiz game offering cash rewards, the team at Kurve has researched top competitors in the board and casino categories and offered curated guidelines for redesigning their app icon based on the common visual patterns in these sectors.
The second and vital step of our strategy involves A/B testing, which is at the heart of App Icon Optimisation. By testing icon variants, we can analyse the changes in retained installers and see the app icon's projected impact at scale. As we keep developing ArtBet's new icon, we can already see that the projected conversion rate shows a 50% improvement compared to current results.
A/B testing gives the opportunity to analyse the impact of different app icon variations and incrementally refine changes until finding the perfect solution. At Kurve, we create up to four icon concepts and select the best one by running A/B/C testing. When we have a winner, we continue to A/B test different variations to further improve the conversion rate.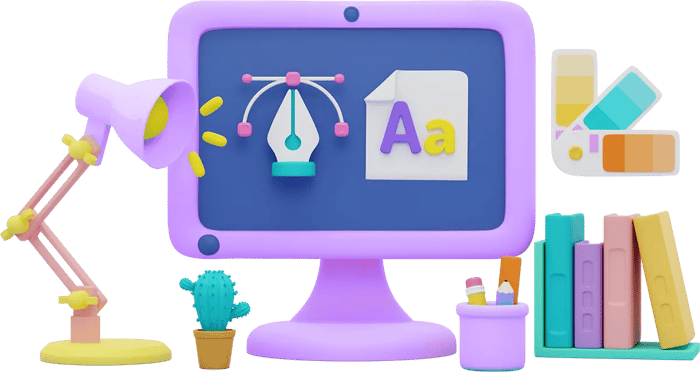 Kurve's recommendations for testing app icons:
Clearly set out the goals of your testing experiment: what are you trying to find out?
Start by testing clearly different icons that match the overall branding.
Move on to testing the details: even minor changes can have a big impact on conversion rates.
Test for the largest possible audience and for a period of time between two weeks to one month, depending on the app's traffic (the higher the traffic, the quicker you can get satisfying results).
Want to optimise your app icon and boost installations?
Reach out to us!
Know your target audience
What are the features and products your ideal user is looking for?
Analyse your competitors
Understanding what works in your industry is key to creating an attention-grabbing app icon.
Stay on top of trends and best practices
Be inspired by what app store users are looking for right now and let colour psychology inform your design decisions.
Test your ideas
A/B testing will lead you to the solution that converts.
Strategic App Growth Experts