Navigating a complex market
You know the benefits of becoming a category leader. Strong brands with loyal audiences get more market share and share of voice.
But there's a catch.
You're operating in a landscape of constant change against companies who have worked just as hard as you.
The tech market is continuing to grow at a break-neck pace – there are currently over 45,000 SaaS & mobile app companies worldwide, with an industry-wide growth rate of 12%. In this type of market, those who reach their audience fastest often come out ahead.
But with the global talent shortage – especially in the tech sphere – it's becoming harder to find the right people to fit your team.
In today's business climate,
data mastery unlocks growth
Marketing in this new age is increasingly technical. Intuition and guess work can only take you so far. Our hyper-focused, data-forward marketing strategy is the key to increased lead generation, demand generation and customer acquisition.
Be different

or be forgotten
It's harsh but true. Only 10 % of startups are successful, and every year sees a higher drop off rate. Almost 22% will fail in the first year, 30% fail in the second year, 50% in the fifth and a daunting 70% in the 10th year.
Those that succeed are the ones that free themselves from the status quo and prove their worth to their audience.
As an executive, you know what it takes to create a great company, sleepless nights, constant make-or-break decisions and a trusted team of experts at the top of their game.
You know what you have to lose. But all of this is nothing in the face of what you have to gain.
There's nothing more satisfying than creating a sustainable business that adds value to your field.
Kurve helps brands become category leaders that dominate their industry by gaining a significant market share and share of voice through predictable customer acquisition. With our scientific approach to marketing, you'll know exactly where your customers are coming from and how to reach them.
Sometimes marketing is like
rocket science
Our team has never implemented a strategy based on guesswork or blind assumptions. Instead, we've spent years honing our data-based, customizable framework to ensure your marketing strategy is guided by carefully curated analytics. Through our process, we're able to diligently pinpoint how best to reach your audience and convert them to loyal customers.
Understanding our Experiment Framework
Our process is simple:
Define your objective
Capture ideas based on that objective
Prioritise our strategies based on our three-pronged approach: Impact, Confidence, and Ease
Create and define our strategy
Implement the strategy by running experiments
Analyse the results
Repeat the process over and over again until you've met your goals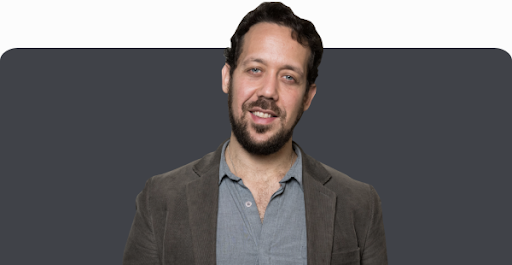 Oren Greenberg
Founder & CEO
As both a founder and Fractional CMO, Oren knows how to drive meaningful growth for a variety of businesses – whether they're global enterprises or seed-stage startups. He's focused on building Kurve's world-class marketing team to meet the unique challenges his clients face.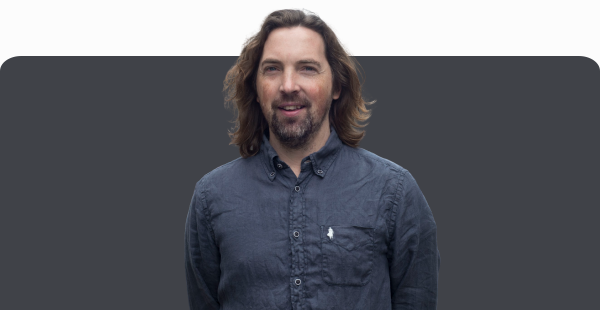 Samuel Olsson
B2C Mobile Apps
Samuel has 15 years of experience working with a variety of B2C brands, including Canon and Sweatcoin, which is a category leader in Move to Earn and the number one health and fitness app in over 119 countries. He has implemented many successful paid and organic growth campaigns and specialises in driving business value through creative marketing strategies.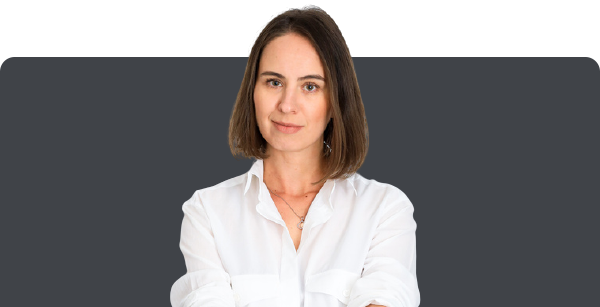 Lena Andican
B2B SaaS Positioning & Messaging
If Lena is known for one thing, it's her no-nonsense approach to helping B2B companies with their messaging and positioning. She's successfully helped a variety of companies scale through effective positioning strategies. As an experienced B2B SaaS marketer, she has a track record of leading successful teams at a variety of international tech scaleups and startups.