Bounty's #mumtok Journey to a 67x Install Increase
Activation Dates: February - August 2023
67x
App install Increase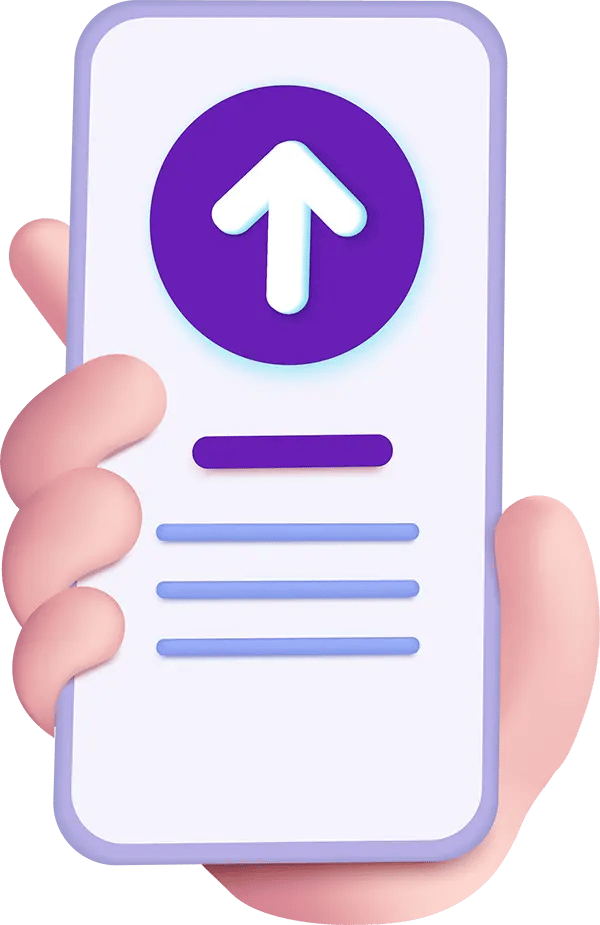 -75%
CPI reduction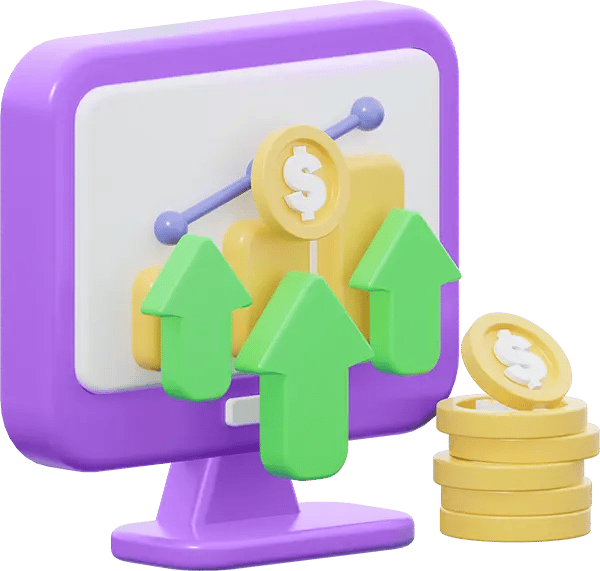 27M
Views generate by just 1 video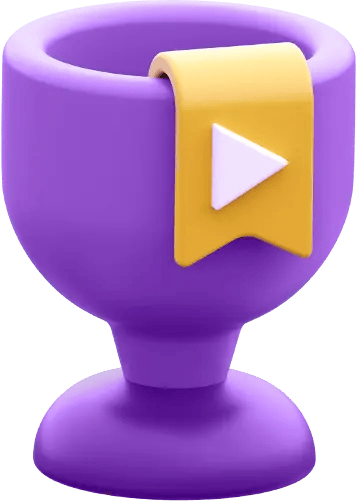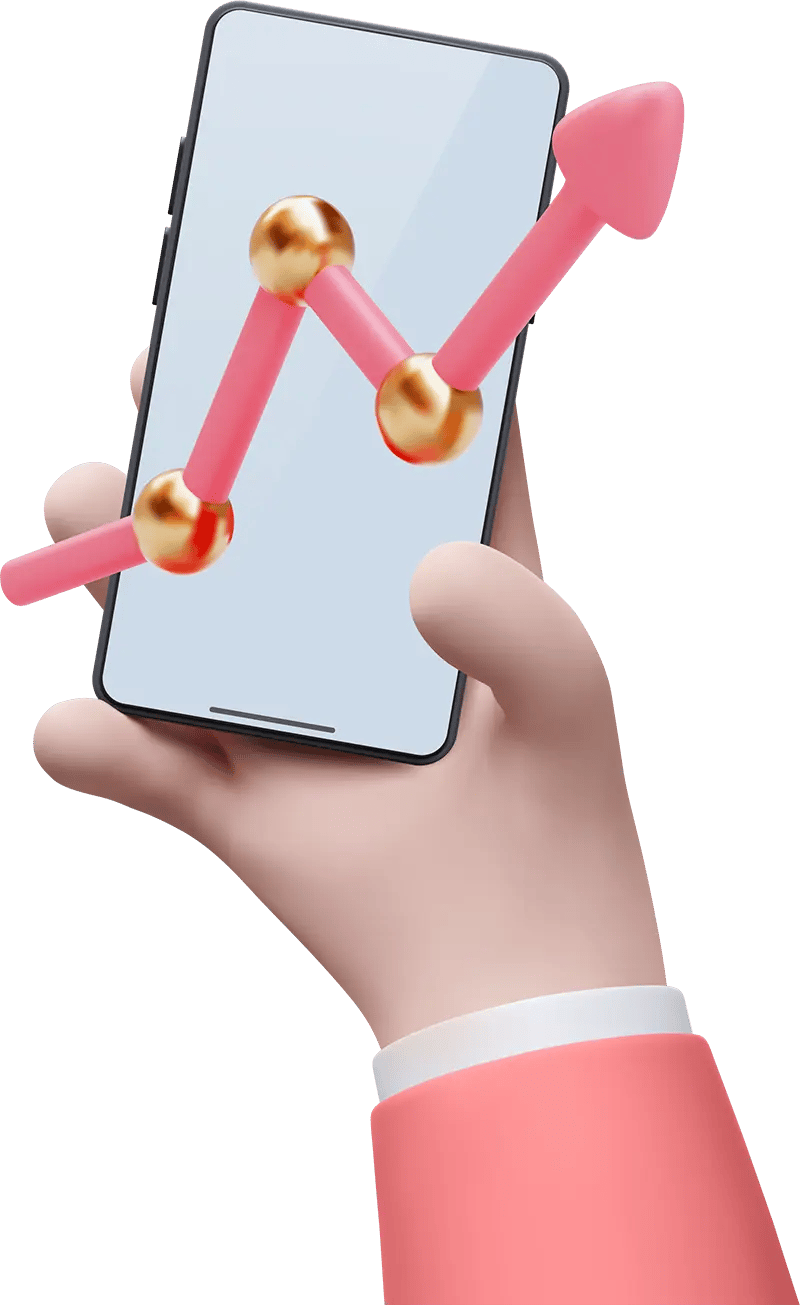 The Challenge
Bounty supports families through the journey of parenthood by offering practical information, advice and guidance. They reached out to Kurve with the aim of increasing brand awareness and installations in the UK market.
To achieve this, we started by researching new parents through different social media channels including Facebook, Instagram and TikTok. Across all platforms, we discovered a large audience of mums talking about their experiences during pregnancy or with their kids.
After completing the initial research phase, we tested App Store Optimization (ASO) and Apple Search Ads (ASA). However, since Bounty is a well-known brand, it was already ranking very high in ASO, which made it challenging to achieve incremental installations. On the other hand, ASA traffic delivered good results but it fell short of the reach we believed was attainable through TikTok UGC (User Generated Content). TikTok proved to be the ideal tool for reaching busy mums directly on their feeds, eliminating the need for them to actively search for Bounty in the app stores.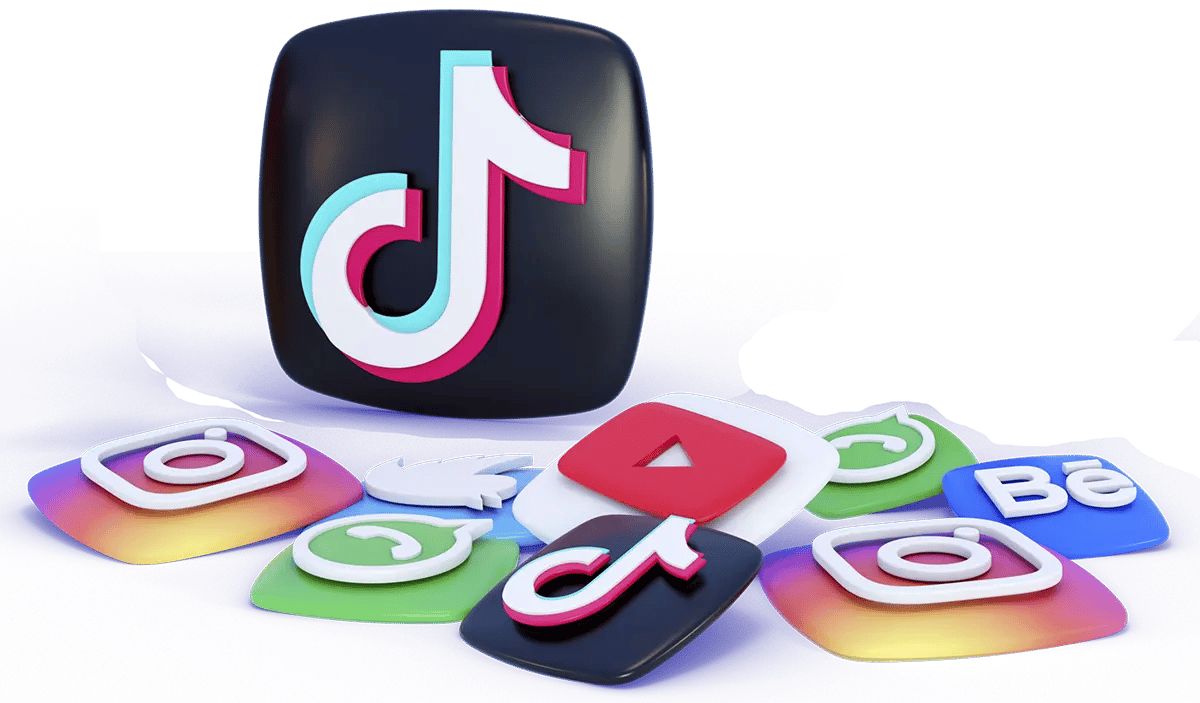 The first step to transition to this new TikTok-based strategy was to preselect creators on TikTok Marketplace while analysing their hashtags and videos to ensure brand compatibility. At this stage, we prioritised generating as many Spark Ads as possible and worked with creators at all levels, independent from their follower base.
Throughout our campaign, we granted full freedom to our creators and avoided scripted content. As Bounty has a brand history of over 60 years, we researched creators who were new to the app as well as users who were already familiar with it and could talk about their first-hand, ongoing experiences. This gave us the opportunity to showcase the real-world value of Bounty's product.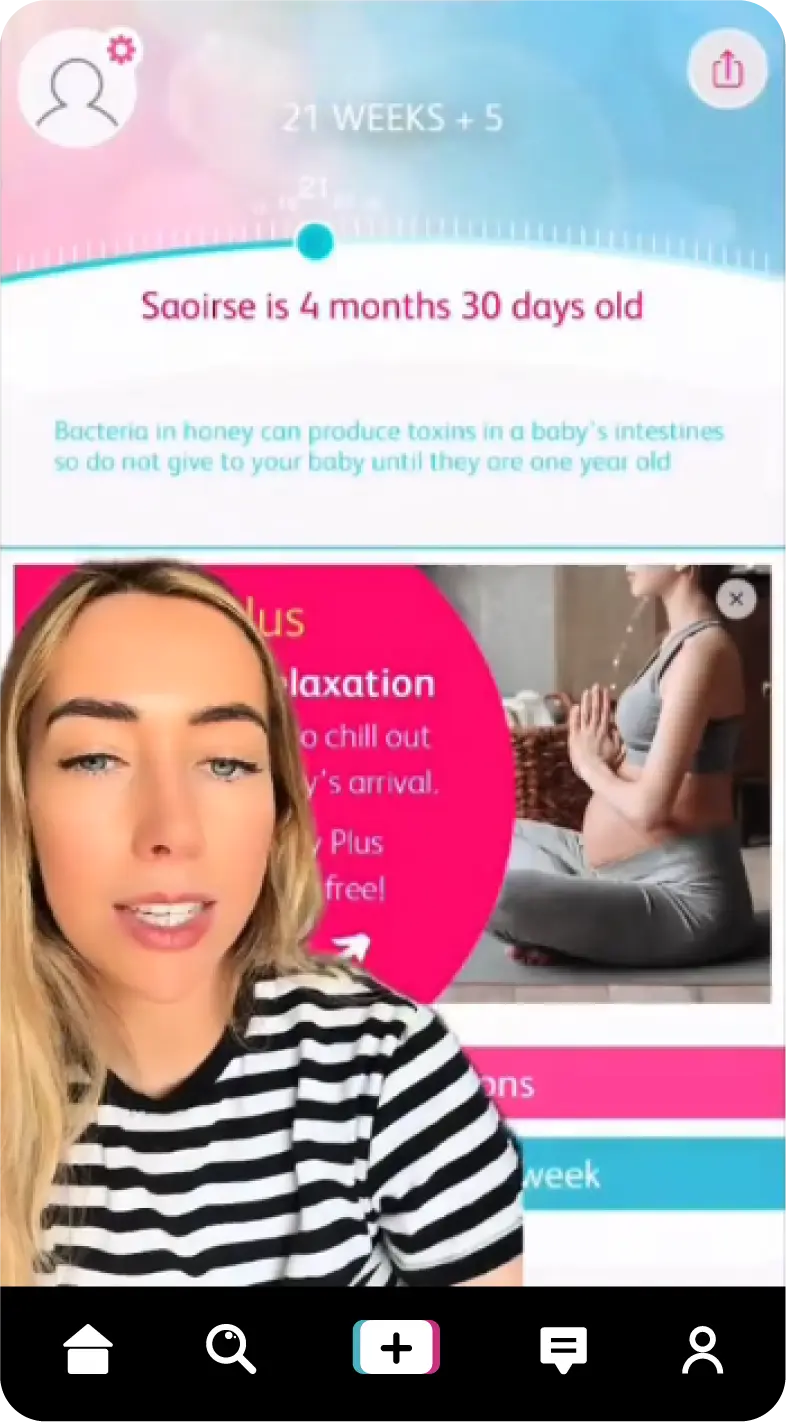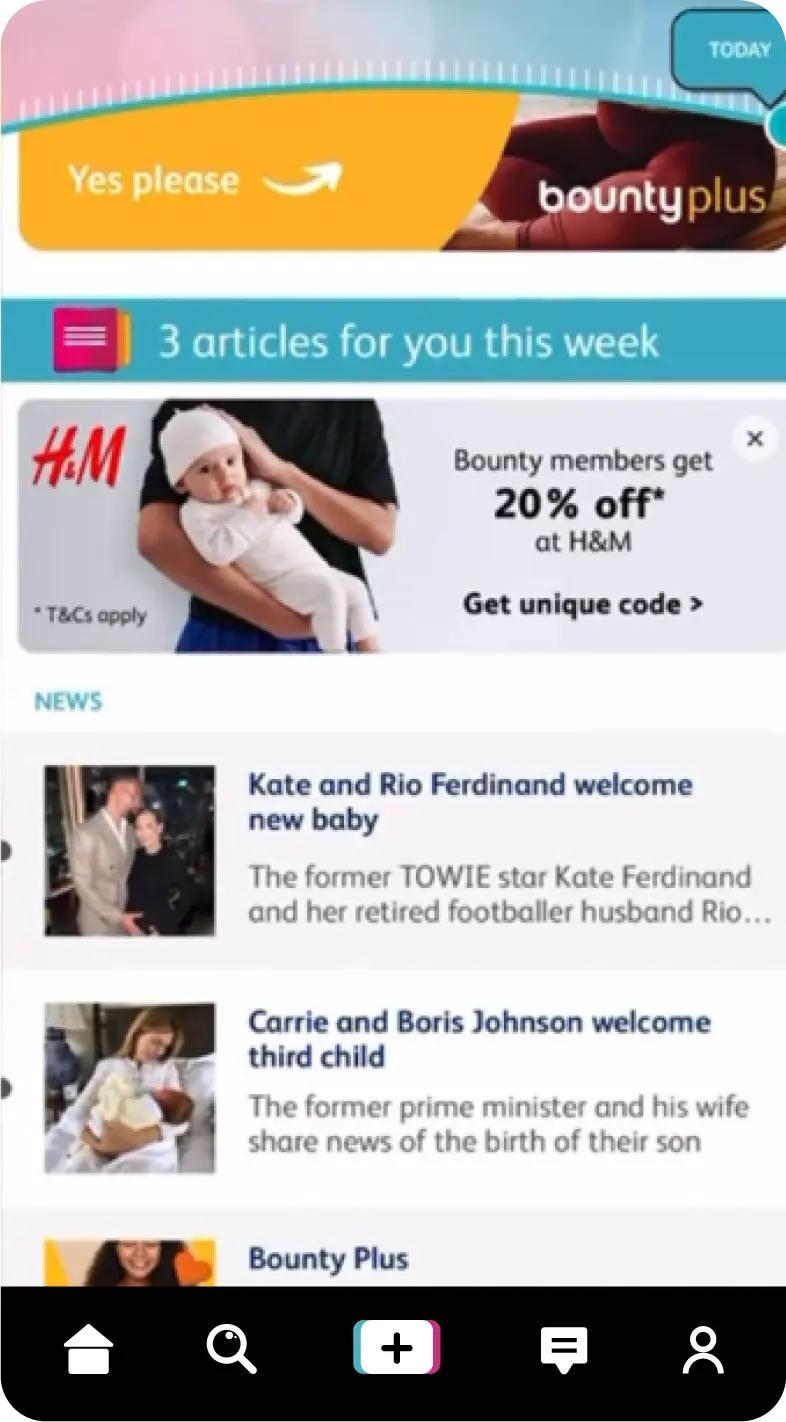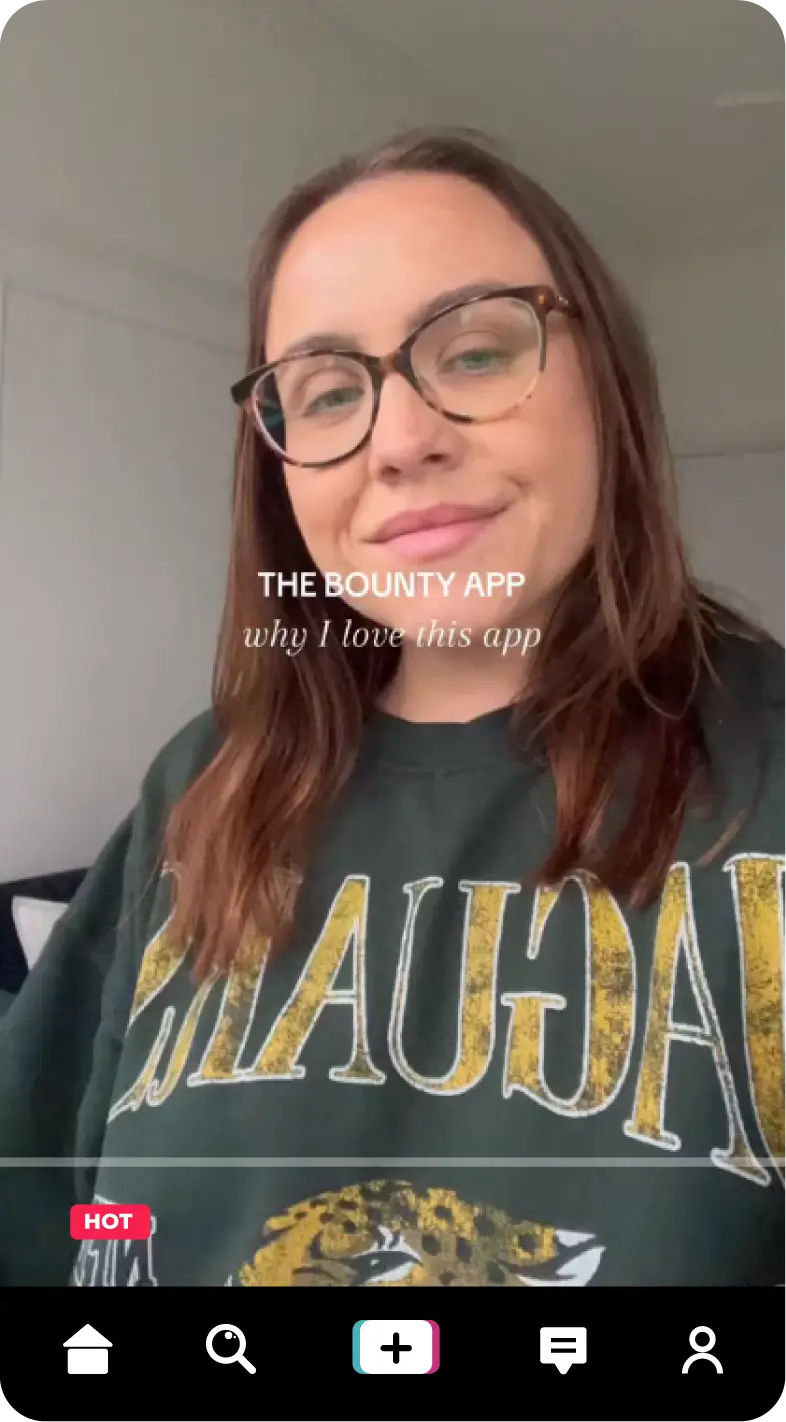 Our creative approach allowed us to understand the impact of different video styles and identify Bounty's most popular features among its users while minimising costs.
As we monitored progress, data showed that the best performing assets were produced by established creators with a larger audience.
This led us to streamline our approach by reducing the number of Spark Ads and allocating resources to high quality videos. We observed how experienced creators who were genuinely passionate about Bounty delivered the results we were looking for.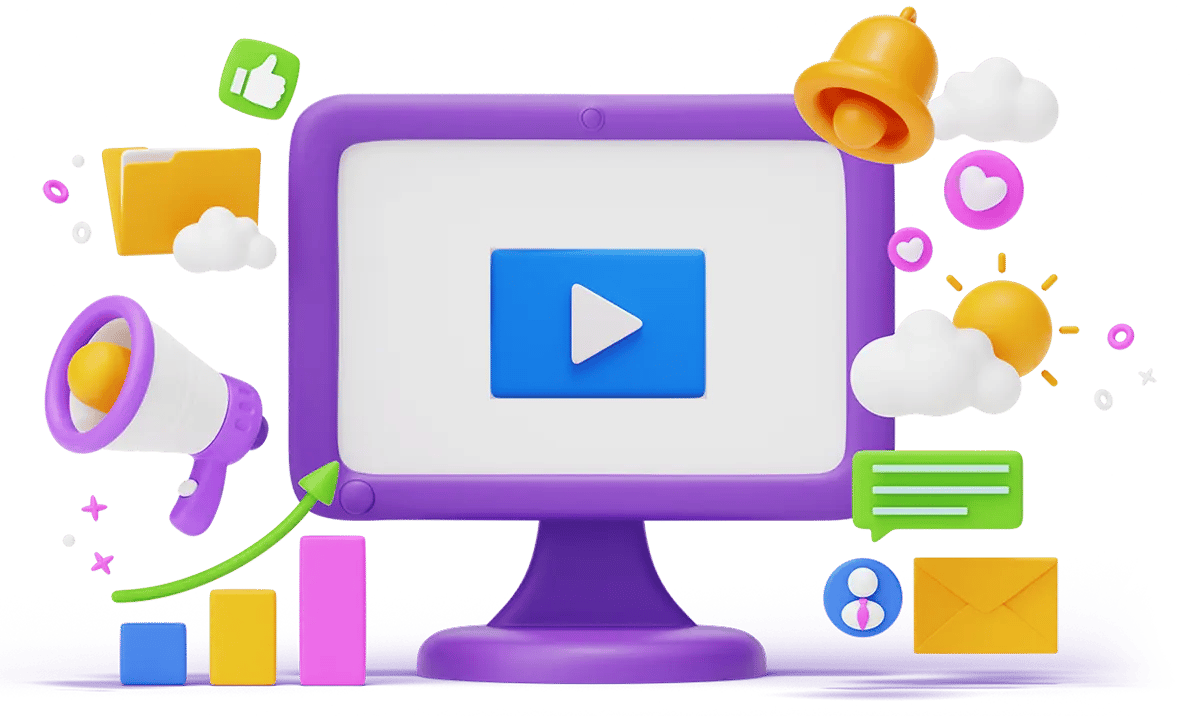 In the last two months of our campaign, we focused on re-establishing partnerships with creators who had previously delivered the highest conversion rates, with the goal of highlighting Bounty's enduring value for its loyal user base.
67x
App install Increase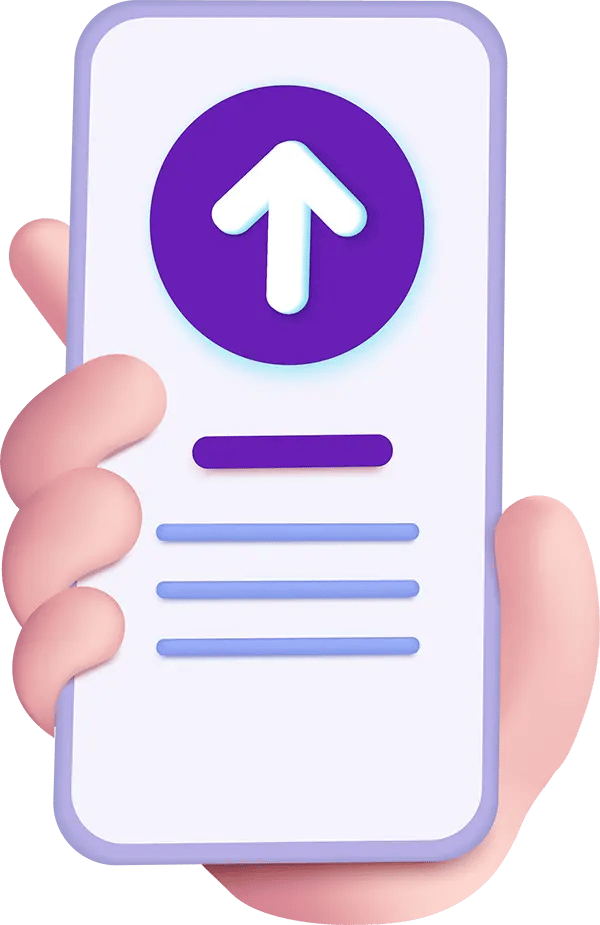 -75%
CPI reduction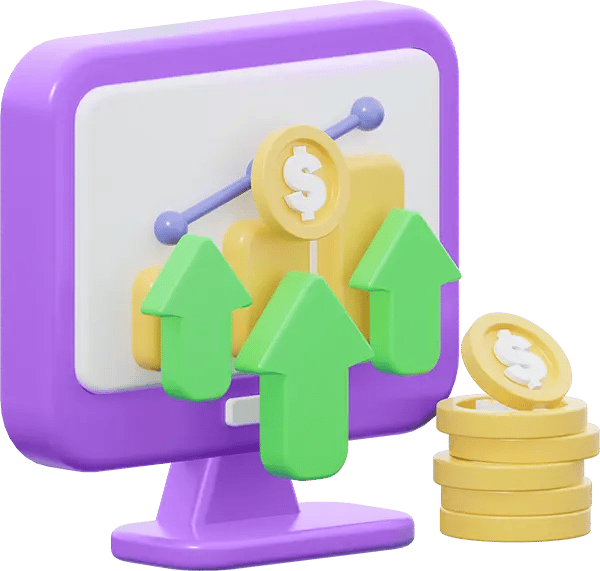 27M
Views generate by just 1 video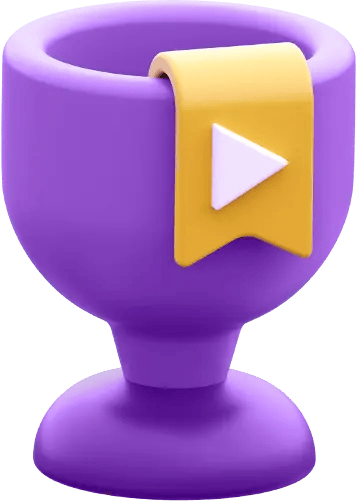 Every month there are about 40K new mums in the UK. With the aim of turning at least half of this target audience into Bounty users, we successfully acquired 25% of them thanks to our TikTok UGC campaigns.
Since the start of 2023, TikTok UGC has not only significantly increased Bounty's acquisition of new UK mums but also enabled us to convert higher-quality users at a better value compared to other channels such as Google Ads.
The campaign also achieved incremental growth without cannibalising existing brand awareness as it reached new, younger audiences beyond the UK. For example, a video posted by a UK-based creator generated 27M views and caught the attention of US-based mums.
Our campaign proved that TikTok UGC can have a transformative impact, even for well-established brands like Bounty.
Partnering with creators allowed Bounty to gain deeper insights into their audience's preferences while amplifying brand recognition. As a result, they expanded their value proposition from focusing solely on prenatal features, such as tracking baby size, to encompass both prenatal and postnatal baby care, including offerings like baby yoga classes.
The success of our TikTok campaigns beyond the UK has also informed Bounty's larger growth plans as it prompted the brand to explore opportunities for growth in the US and European markets.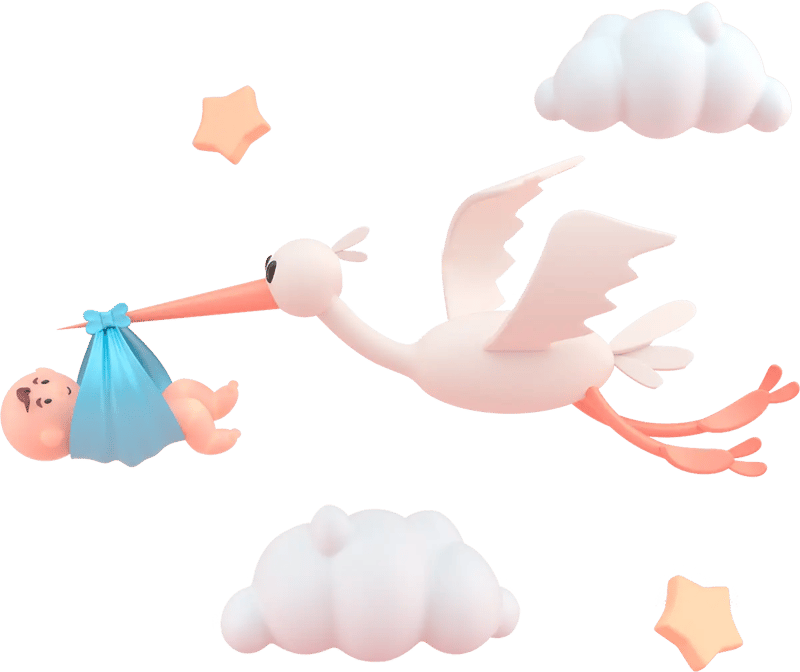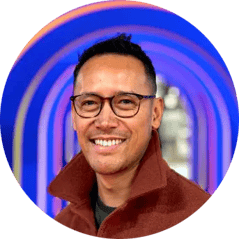 "Kurve has been relentless in helping us achieve our goals and through their experiment-based testing of UGC we now have found the right formula to hit our targets."
Charlie Carpenter
Bounty
Want to tap into undiscovered audiences?
Reach out to us!
Leverage TikTok Marketplace
Find creators who are aligned with your brand values and offer.
Allow creative freedom
Let creators express themselves through their own styles to understand what works and what doesn't.
Consider turning creators into brand ambassadors
Show the long-term value that your brand provides.
Analyse your data
Get to know your users' preferences and expand your reach.
Strategic App Growth Experts