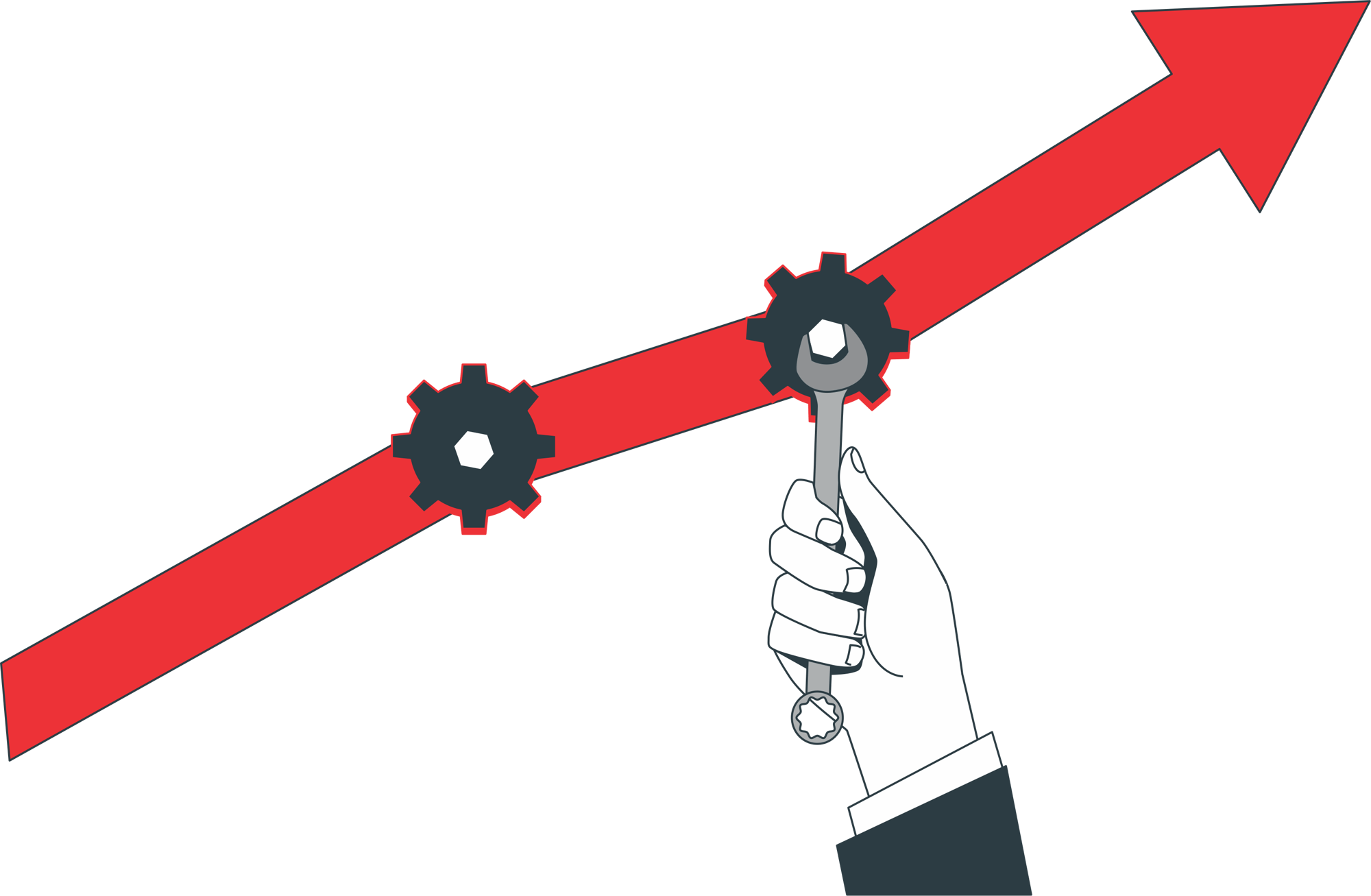 Our innovative,

adaptable approach to building your lead gen pipeline and generating revenue
Cold email? Or LinkedIn? As the platforms evolve, so do the strategies. Combining Account-based Marketing principles and our prospect-centric approach, we leverage deep account research, automation, AI and creative testing to drive measurable value to your business.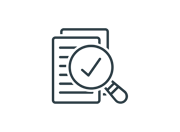 Research
Accelerate your growth with scientific Ideal customer profiling, buyer persona research, enriched and prioritised target account list creation.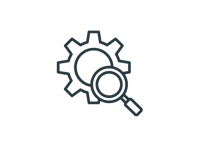 Strategy & Formulation
Automation tools and sales-customised, interactive testing for quicker results.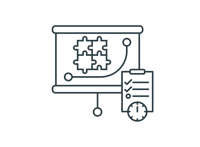 Analysis
New and weekly campaign optimisation based on ongoing results, and bi-weekly or monthly reporting.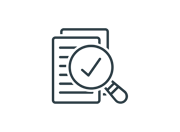 People centric
Truly effective lead generation does more than help a business engage with a wider audience — it helps build rapport. This requires understanding, effective storytelling, and personalisation. Our approach prioritises getting to know you and your clients to achieve meaningfully targeted results.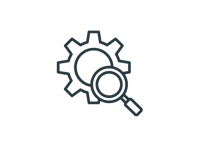 GDPR compliant
Following GDPR and PECR guidelines, all of our outreach campaigns are directed only at the companies and individuals that will find the content useful and relevant to their jobs. Our expertise also lies in creating content that is both compelling and clear, as required under GDPR and PECR.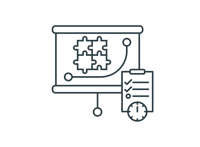 Collaborative
To bring you the efficiency you're looking for, we aim to supplement you and your team through active collaboration. This means aligning our skillsets to your needs, fostering open and clear communication, and even extends to working with your tech stack or using ours to support you.
Typical lead gen vendor
They ask you, typically riddled with assumptions
Bulk pull targets from lists
Bulk pull targets from lists
Bulk pull targets from lists
Adjust existing templates
Bulk send 100 messages a day
Generate 0.01% conversion to call/demo
Kurve
Research Ideal Customer Profile & persona
Curate 100% relevant contacts
Develop messaging strategy
Generate AI personalised messages
Manually review each message
Send 25 personalised actions a day
Generate 2% conversion to call/demo
"It was a pleasure working with Oren and Michael during last year. The bar was set high right from the outset but they managed to jump over it in a very short time. Their dedication, support and hard work were critical to Peakon's growth and I really value the relationship I developed with them."

Yaniv Mazor

VP of Growth @ Peakon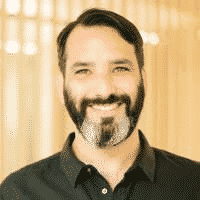 Raise brand awarenes
Educate your audience about your brand, promote your service or product, and differentiate yourself from competitors.
Increased ROI
Targeted engagement allows you to identify and connect with a qualified audience at a granular level and along more of their customer journey.
Iterative, scalable, fast and cost effective
Run multiple tests quickly allowing you to validate, optimise and iterate for maximum return on investment.
Increased opportunities
Leverage lead generation campaigns to not just help acquire new customers but to build relationships and gain referrals to new and unexplored markets.
Campaign management and reporting
Image, video and copy curation
Managed brand and generic lead gen
Strategic input and advice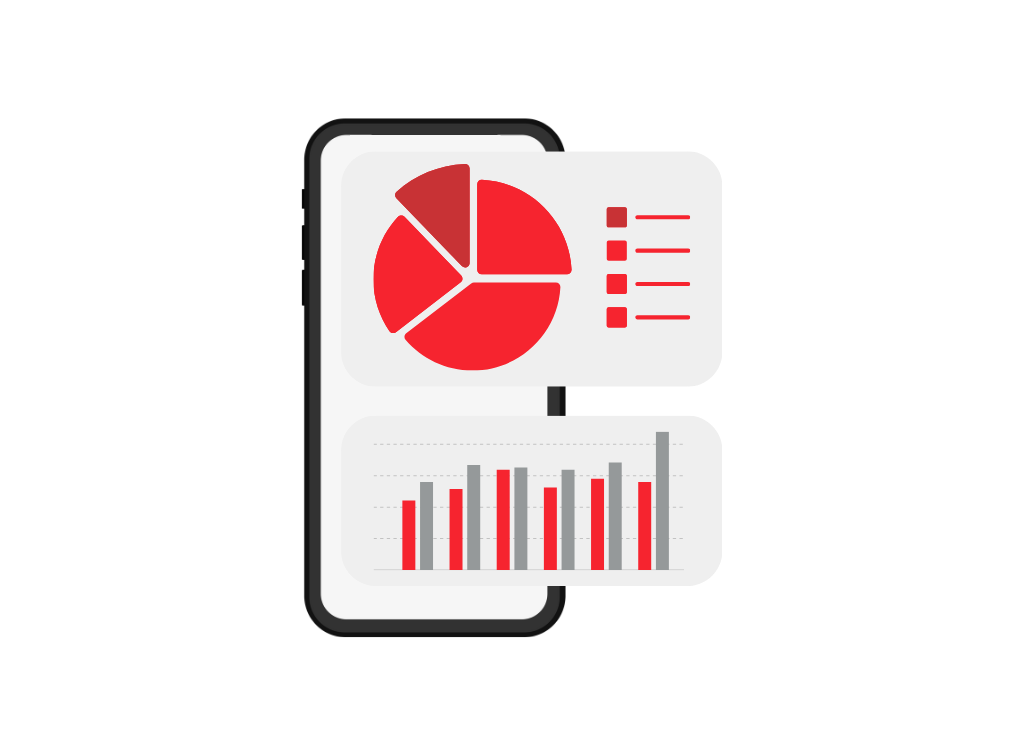 Support for in-house teams
We can support your existing in-house team or provide interim paid management while you scale.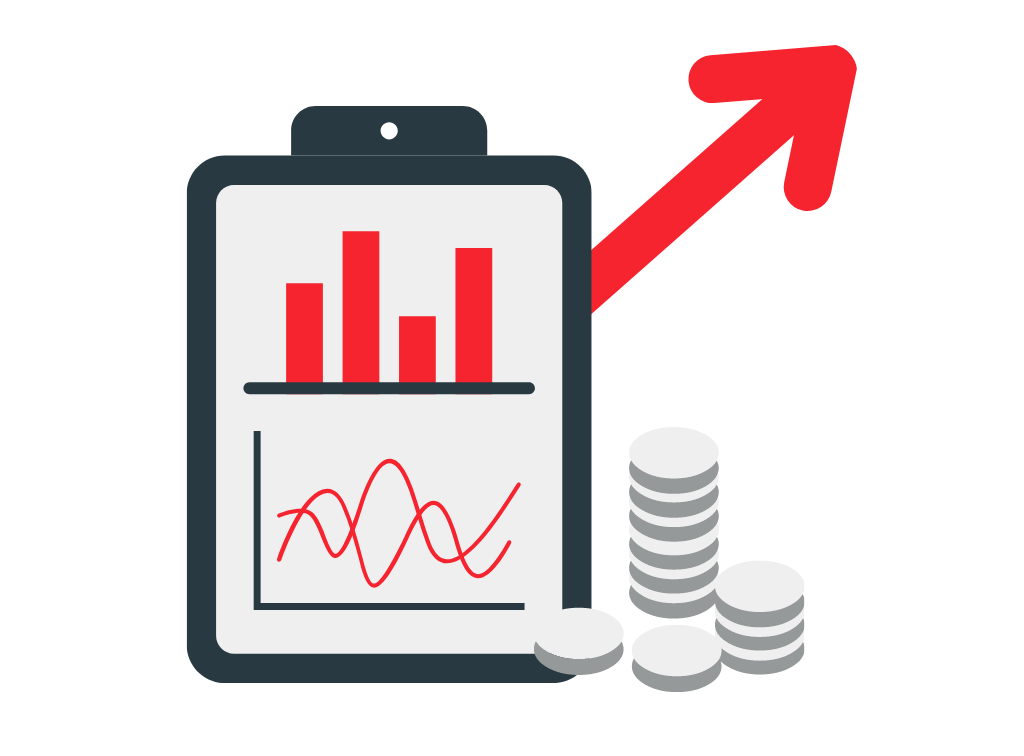 Increased monthly leads by 56% and decreased CPA by 41%
Peakon automatically collects employee feedback through automated surveys, analyses it and delivers clients back the insights they need to improve their business.
Kurve were set the objective to optimise and scale Peakon´s Paid Search Accounts (Adwords & Bing). The account had previously been managed in-house when they sought expert insight and day-to-day management.
By analysing the lead pipeline, we were able to focus on keywords that improved the conversion rates down the funnel.
N-gram analysis was used to extract the highest converting words within keywords and the account was restructured to reflect those findings.
The above, combined with continuous optimisation on ad copy, keywords and negative keywords helped achieve a substantial improvement that grew Paid Search into Peakon´s main acquisition channel.
Ready to increase your customer base?