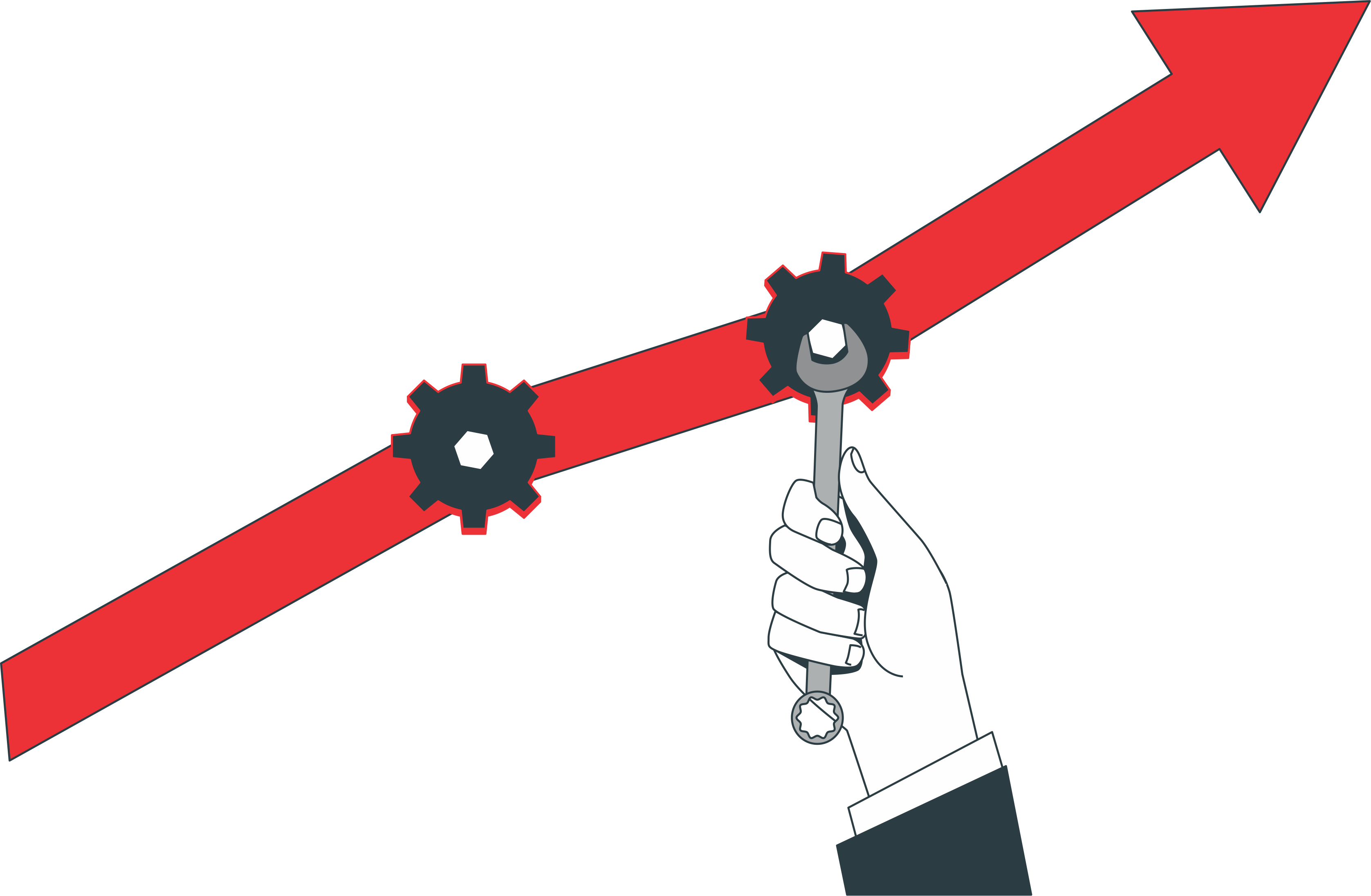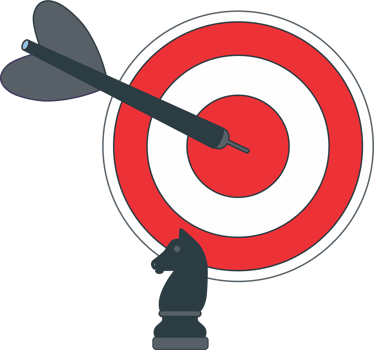 Build pipeline opportunities

with an account based strategy
Our data-led approach builds sustainable demand for ambitious B2B SaaS companies.
Instead of vanity metrics such as views or traffic we focus on building your revenue pipeline with targeted relevant opportunities.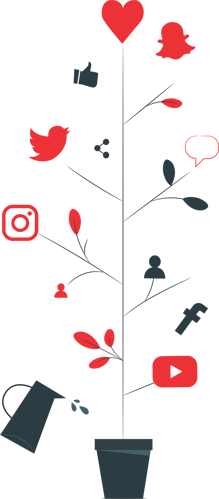 Increasing your
brand's reach
Chances are, no one understands your business's potential better than your executive team. We're set on helping you change that.
Our team works with European B2B SaaS scaleups looking to build their audience and become category leaders.
Whether you're bootstrapped or preparing for scale with VC funding, we'll help you kickstart automation, scalability and revenue growth.
Helping founders own their space
Our account-based-marketing strategy will help you connect to your ideal customer profile. We can:
Generate demand and awareness for your SaaS product
Identify what target accounts are in market
Coordinate marketing and sales processes for accelerated growth
A full diagnostic audit to understand your company's strengths, what needs improvement, and future growth opportunities.
On going support from our demand gen/ABM expert as we work to turn our audit findings into a customised marketing strategy.
Cross-disciplinary support from our Kurve team. This includes cold email & and LinkedIn outbound, LinkedIn Paid Social and Paid Search/ Display.
From start to finish – understanding the Kurve process
Step 1: The discovery call
This is where we'll learn more about your goals and understand if there's a good fit.
Step 2: The initial proposal call
At this point, we'll discuss potential customised marketing proposals tailored to your company's ambitions.
Step 3: The diagnostic audit
This is how we find out how your company ticks. The audit usually takes about a week and will include a deep dive into all aspects of your business.
Step 4: The delivery plan
We'll present a more tactical, refined proposal based on the results of our audit. We'll be able to better understand what levels of support and channels are needed long-term.
Step 5: The delivery engagement
We put our plan to work. At this stage, we'll set up a regular, weekly call to discuss progress towards agreed targets.
Our services start at £2,000. To get an accurate quote please reach out.