Growth hacking principles
Build a predictable and repeatable approach to growth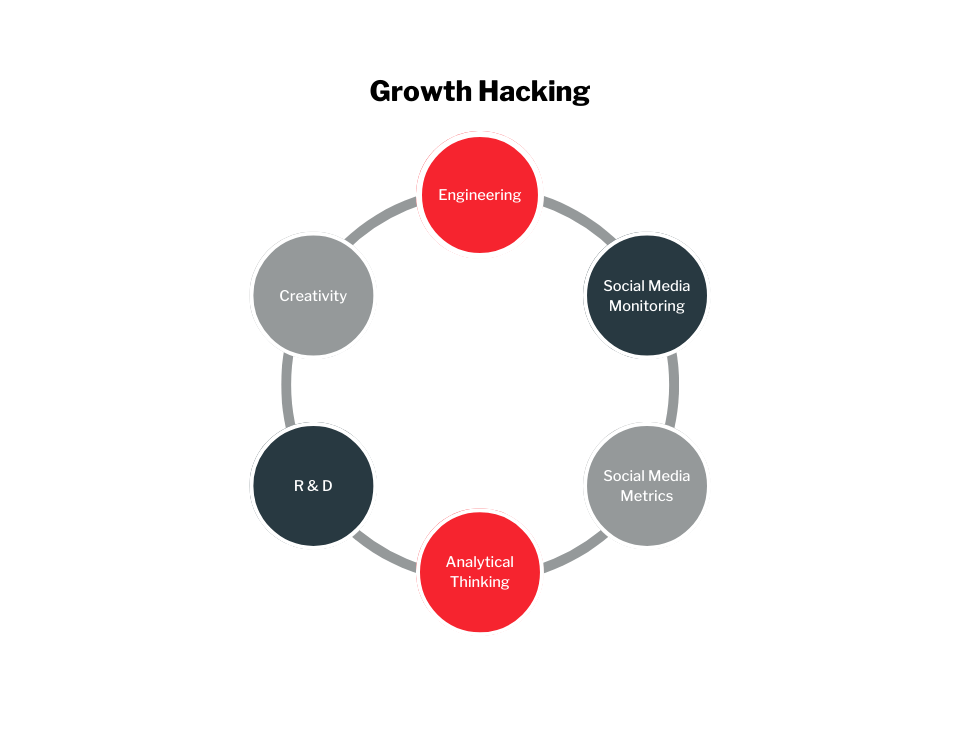 What is Growth Hacking?
Growth hacking is the strategic approach that accelerates business success by combining data-driven marketing, inventive thinking, and intelligent experimentation to foster rapid growth.

In contrast to traditional marketing methods that often depend on extensive budgets, growth hacking employs cost-effective, innovative tactics to attract and retain customers. The focus lies in optimizing resource utilization to achieve the best possible results.

Growth hacking involves exploring new and inventive ways to propel business growth by utilizing diverse strategies such as harnessing social media platforms, developing shareable content, or enhancing conversion rates.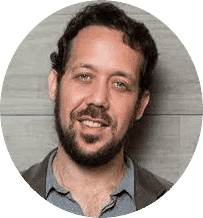 Your Instructor
Oren Greenberg
As founder and marketing consultant I drive meaningful growth for businesses. As instructor & mentor, I build world-class teams to deliver on marketing challenges. From strategic global enterprises to seed stage businesses I support business leaders with driving bottom line results and crafting world class brands.
This growth hacking course is suitable for entrepreneurs, specifically those running software as a service, marketplaces, and platform businesses. The course is great for marketers who want more exposure to startup marketing concepts and anyone else interested in pivoting their career into tech startup-specific marketing but isn't sure what it entails. It's also suitable for B2C and B2B businesses.
Skills you will gain from this course include learning and implementing methodologies businesses like Mint.com, Pinterest, Facebook, Twitter, and Dropbox have used to grow. You'll learn concepts & frameworks most popular by proponents of the growth hacking philosophy.
You'll also see real examples of the key components of growth hacking. For the project plan, we'll have experiment worksheets, idea templates, and a growth hacking process checklist to get you blasting through hacking growth in no time.
This course does not include tactical how-to actionable pieces of advice.
Course Curriculum
Growth Hacking Definition and Principles
Growth Hacking Mindset
Experimentation
Iterative
Tempo of experimentation
Cross - Functional Team
North Star Metric
A HA! Moment
Growth Hacking Mindset
User Feedback
Funnel Misconceptions
Growth Hacking Process
Case Studies: Good
Case Studies: Bad
Frequently Asked Questions
To become a growth hacker, it's important to immerse yourself in data-driven marketing, analytics, and creative problem-solving. Gain hands-on experience, learn from industry experts, and consider taking specialized courses to hone your skills.
The best ways to learn growth hacking are through online courses, workshops, blogs, podcasts and by connecting with experienced growth hackers in your network or through professional practice communities.
Yes, growth hacking remains highly relevant as businesses continually seek innovative, cost-effective strategies to rapidly scale and gain a competitive edge in their respective markets.
Yes, anyone with a keen interest in marketing, a strong analytical mindset and the ability to think creatively can learn growth-hacking techniques and become a successful growth hacker.
A startup growth hacker's salary varies based on experience, location, and company size but generally falls within a range of $60,000 to $120,000 per year.
I want to grow my business. Sign me up!