Transform your marketing strategy and supercharge your growth with the guidance of a trusted fractional CMO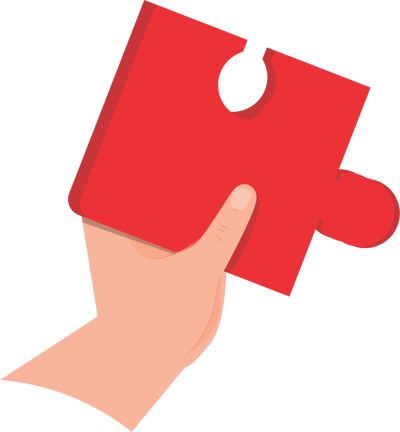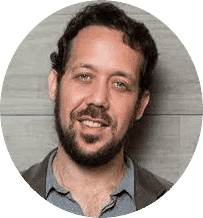 Growing your brand in a competitive market can be a challenging endeavor. Without robust leadership and digital marketing expertise, your team may struggle to receive the needed support. Kurve's fractional CMO service enables companies to benefit from the guidance of seasoned experts without the substantial cost associated with a full-time, in-house CMO.

Our comprehensive marketing support will assist your company in increasing qualified leads, leveraging a state-of-the-art marketing tech stack, and aligning your team to ensure their skills are strategically utilized for the growth of your brand.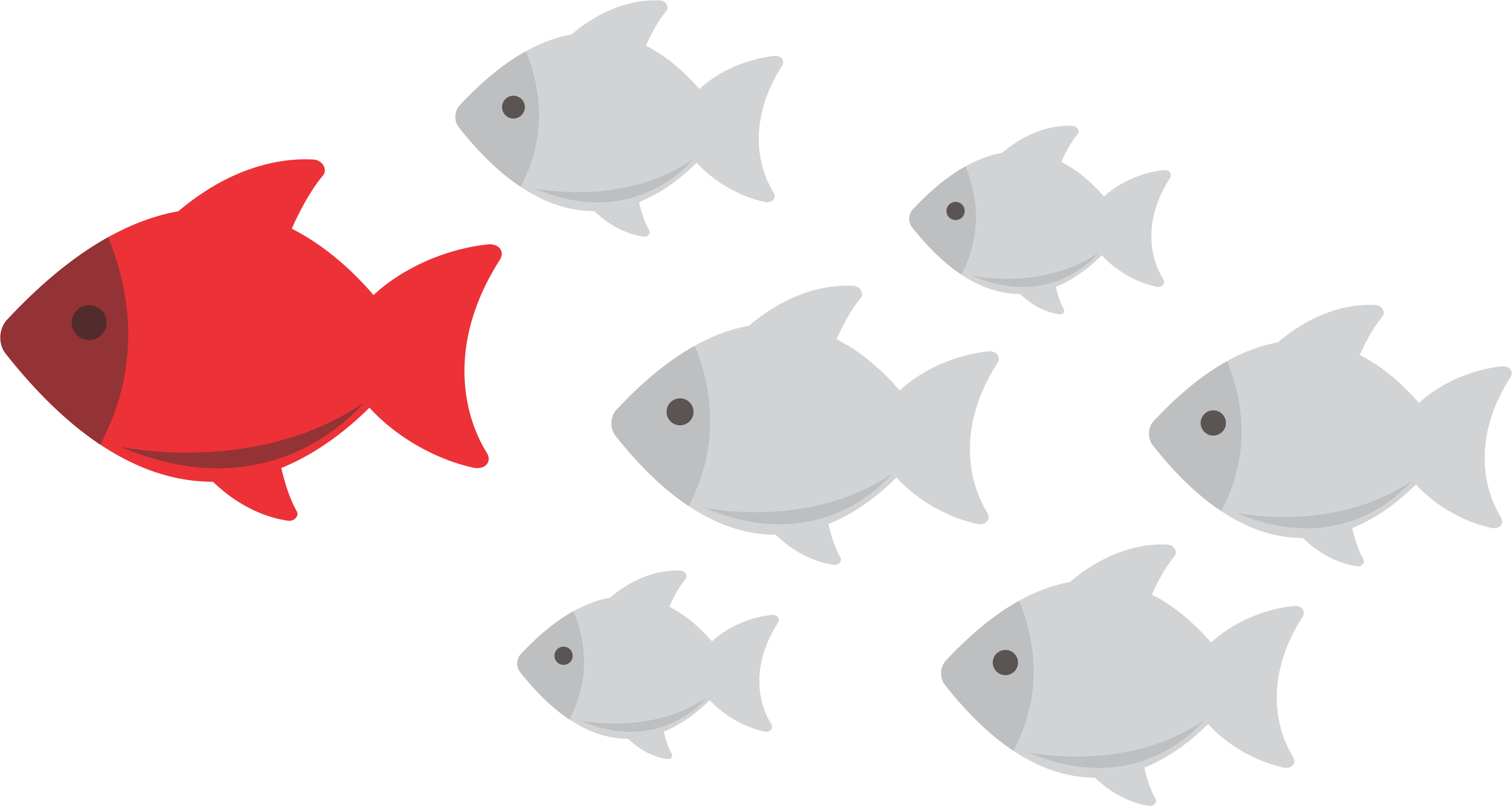 What is a Fractional CMO Service?
A Fractional CMO Service is a flexible, cost-effective solution for businesses seeking expert marketing leadership. It allows you to access a Chief Marketing Officer (CMO) with a wealth of experience and proven success on a temporary, part-time, or per-project basis.
This service ensures your marketing strategy stays on track and delivers results without the long-term commitment or cost of hiring a full-time executive. With a fractional CMO, you gain strategic insights, creative vision, and data-driven decision-making tailored to your business needs.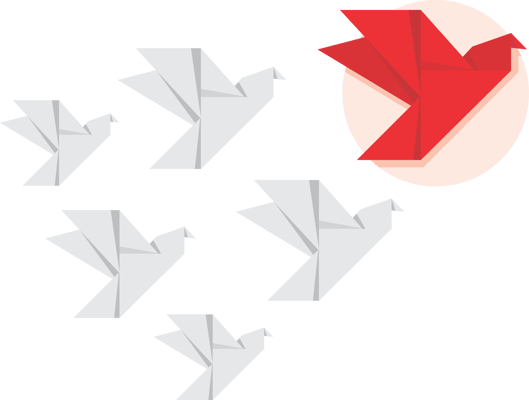 Growing
category leaders
As a founder or leader in the tech sector, you're likely aware that standing out in today's competitive market is complex. To ensure consistent growth, it's crucial that your CMO has a comprehensive understanding of your product, market, and unique challenges.
At Kurve, we work with a diverse range of industries, including:
HR tech (Peakon / EnterpriseAlumni / WeGift)
Fintech (Everline / Wonga / Nutmeg / Investec bank)
Electronic manufacturers (Lenovo / Canon / Cleancell)
Business directories (MyBuilder / TouchLocal)
Consumer mobile apps (Dad)
B2B eCommerce (Kite)
Expert Tech Marketing Guidance
Navigating the tech marketing landscape can be daunting, with challenges like scaling effectively, driving user adoption and optimizing customer lifetime value.

Our on-demand CMO service offers objective perspectives, strategic analysis and access to marketing best practices tailored to ambitious tech companies, be it B2B SaaS or B2C mobile app businesses.

By collaborating with Kurve's fractional CMOs, you'll gain insights and guidance to accelerate your marketing transformation and achieve your growth goals.
Ideal customer profiles / persona mapping

Positioning

Messaging
Team recruitment & management

Brand building

Positioning within your competitive context

Channel mix

Budgeting

Meaningful customer insights

Automation & process

Governance & administration
Marketing analytics

Market research

Personalized and impactful messaging

Public relations

Paid advertising, including display, search & social

Staffing, team building & leadership including training & development

Content creation

Marketing technology

Lead & demand generation

Omni-channel marketing
What to expect – explaining our process
Step 1: Strategy development
This is the extensive research phase, where I'll define scope, value and vision in order to develop a future planning process.
Step 2: Understanding your landscape
At this point, I'll analyse your trajectory for growth and learn about your competitive landscape.
Step 3: Measurement
This is when you get to put metrics to your goals. I'll define what success means for your company through KPIs and other data.
Step 4: Implementation
You've reached the planning and rollout phase. Your strategy will be put into action.
Step 5: Evaluation
At this stage, I analyse your campaign and determine whether any changes need to be made. Then, I'll work with you to start again until your goals are met.
Frequently Asked Questions
They are all synonyms of the same concept.
Our fractional CMOs typically work on either a:
- Short-term basis e.g. interim
- Specific engagements e.g. project-based
- On-going basis until it's time to bring in a full-time hire
A virtual CMO leads and manages your marketing efforts remotely, crafting strategies, overseeing execution and analyzing results. They bring their expertise to your business without the need for a full-time, in-house executive, saving you costs and resources.


Hiring a virtual CMO provides your business with expert marketing leadership at a fraction of the cost of a full-time executive.
Offering flexibility, scalability and access to industry knowledge, helping you achieve your marketing goals more efficiently.
To see if we can help with your marketing challenge